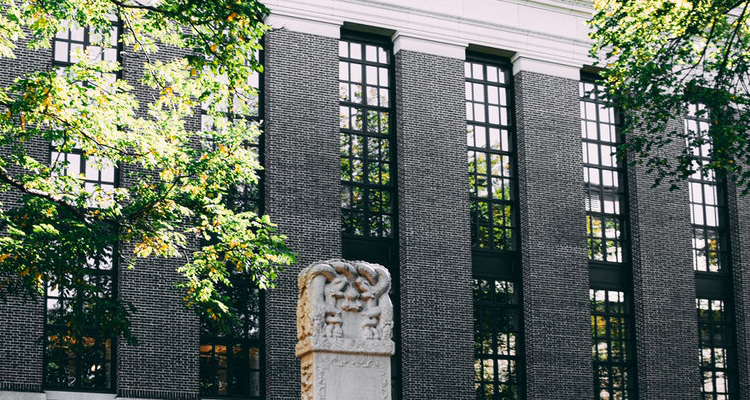 Harvard Law professor Charles Nesson will soon broadcast proceedings involving the RIAA, according to details shared Wednesday.
Nesson recently jumped to the assistance of Joel Tenenbaum, accused of uploading seven copyrighted songs.  Massachusetts District Court judge Nancy Gertner approved Courtroom View Network (CVN) to broadcast proceedings over the internet, typically a prohibited activity.
The decision offered a surprise, though Gertner assumed a progressive stance.  "In many ways, this case is about the so-called 'Internet Generation' – the generation that has grown up with computer technology in general, and the internet in particular, as commonplace," Gertner opined.  "It is reportedly a generation that does not read newspapers or watch the evening news, but gets its information largely, if not almost exclusively, over the internet."
Indeed, that is a generation generally disconnected from traditional media models, including those being protected by the RIAA.  But major labels are also changing, and shifting away from individual lawsuits in favor of ISP-level enforcement.  Still, lingering cases will be settled, including the Harvard face-off.  Details related to the stream are still being finalized.
Report by news analyst Alexandra Osorio.