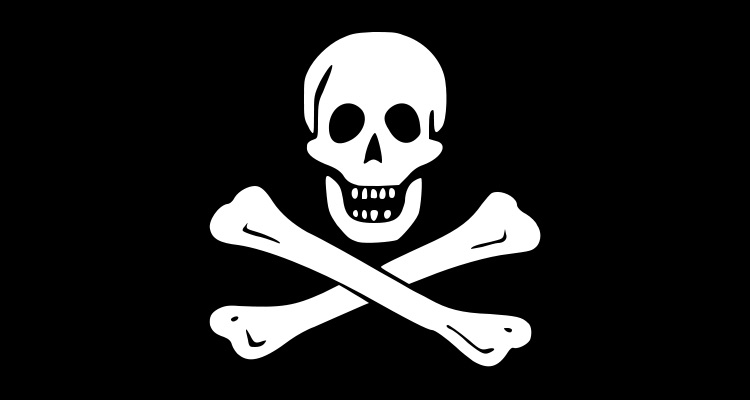 Exactly what is the mix between free and paid?
According to estimates released Friday morning by the IFPI, 95 percent of all music downloads are acquired illegally.  The figure is no surprise to those monitoring file-trading volumes, though the ratio reinforces the marginal nature of paid content.  "The music sector is still overshadowed by the huge amount of unlicensed music distributed online," the group stated.  "Generating value in an environment where 95 percent of music downloads are illegal and unpaid for is still the biggest challenge for music companies and their commercial partners."
The percentage was determined by the IFPI by studying 16 markets over a three-year period, and detailed further within the group's Digital Music Report 2009.  The group estimates that 40 billion files alone were illegally traded in 2008, a volume that lends support to all-you-can-eat models from providers like TeliaSonera, TDC, Neuf Cegetel, and MySpace Music.  The list also includes mobile-focused services like Nokia's Comes With Music and Sony Ericsson's PlayNow Plus.
Major labels are backing those initiatives, though the IFPI also pointed to continued growth across a-la-carte offerings.  According to the report, a-la-carte downloads totaled 1.4 billion globally in 2008, a 24 percent year-over-year gain.  That contrasts with figures released by Apple, which point to year-2008 sales of roughly 2 billion, level with 2007.  The Apple figure covers all singles, including those packaged into albums, and represents a dominant majority of paid music transactions.  According to the IFPI, digital albums gained 36 percent in 2008.
On a broader scale, the IFPI indicated that digital sales jumped 25 percent globally to $3.7 billion last year.  In total, digital formats accounted for 20 percent of overall recorded music sales in 2008, up from 15 percent in 2007.  Those gains are not enough to stem the massive losses from piracy and physical product erosion, a major problem.  Moreover, efforts to contain piracy through aggressive litigation have largely proven ineffective, and most likely counterproductive.
That is shifting the emphasis towards ISP-driven arrangements, including enforcement pacts.  The RIAA is ditching a five-year legal assault on individual file-swappers, and pointing to enforcement agreements with leading ISPs.  Those agreements could include the termination of infringing accounts, though details on the deals remain missing.  At least one ISP, Verizon, has indicated that an enforcement partnership does not exist.
The IFPI is now attempting to push the agenda further, though the picture gets more complicated on a global scale.  In the United Kingdom, ISPs have agreed to issue warning letters to infringing users.  In France, a broad-reaching, three-strikes plan is being pushed by lawmakers.  "Governments are beginning to accept that, in the debate over 'free content' and engaging ISPs in protecting intellectual property rights, doing nothing is not an option if there is to be a future for commercial digital content," said John Kennedy, chairman and chief executive of IFPI.