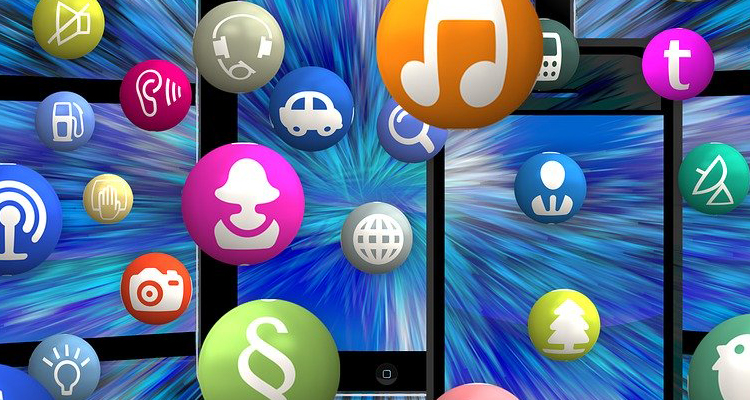 Google is planning to update its music-related results next week, and details are now leaking on a broader partner circle.
Initially, partners Lala and iLike tipped their involvement with a special invitation to a Hollywood event next Thursday (among other hints and leaks).  But sources to Digital Music News are now sharing details on a partnership group that may also include Imeem, Pandora, and eventually, iTunes and AmazonMP3.
Several sources within the independent label sector tipped the information on Imeem and Pandora, though neither company would respond to inquiries Thursday.  Separately, another source close to the process pointed to the eventual inclusion of the 'bigger boys' like iTunes, though the negotiation process may take longer.  In terms of content, all four major labels are licensed and ready, though various independent labels, including aggregators like IODA, are also part of the plan, according to sources.
Other questions remain unanswered, including how Google will handle search queries and results.  Most queries are for artists, opening the question of which songs are ultimately presented.  Other concerns include the disambiguation of unclear or misspelled entries, though these are broader, search-related questions Google routinely addresses