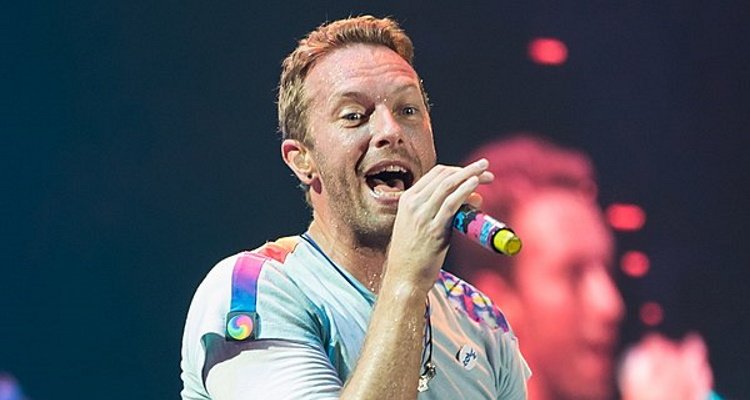 Either Coldplay is a magnet for litigious songwriters, or a real plagiarism problem.
Now, Coldplay is battling another copyright lawsuit, this time from a relatively unknown songwriter.  Samie Lee Smith recently filed against Coldplay in Los Angeles Superior Court, alleging that the band stole his material to create hits "Yellow," "Clocks," and "Trouble".
Ridiculous?  Smith is suing well after those songs were released, and the relative obscurity of the writer works to Coldplay's advantage. Earlier, the band was able to fend off a suit from the group Creaky Boards over an alleged melody lift on "Viva la Vida."  A critical component of the defense was the relative obscurity of the group – the songs were similar, but did Coldplay even know the song or band existed?
That was not a usable defense against Joe Satriani.  The guitar virtuoso sued after also discovering some uncanny similarities between one of his tracks and "Viva".  The suit was settled out of court, and Coldplay admitted no wrongdoing.