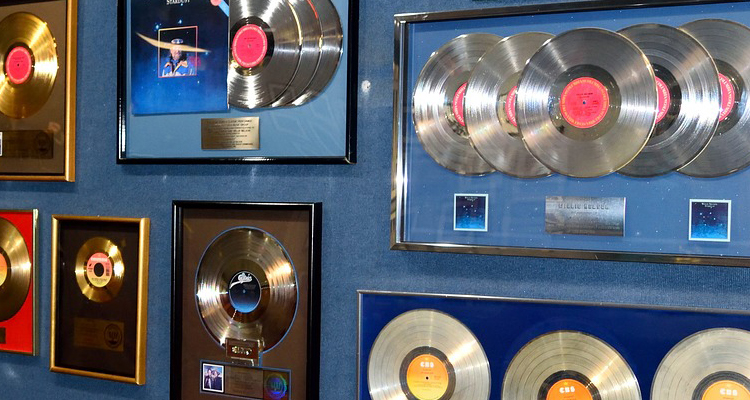 On-demand platforms like MySpace Music, Spotify, and Grooveshark have successfully drawn attention away from file-sharing networks.
Or have they?  According to the IFPI, file-swapping still remains a huge problem – and the needle is hardly moving at all.
In a conference call last week, the group reaffirmed to Digital Music News that 95 percent of all downloads are still unauthorized and unpaid.  Others also reported the stat, including the Financial Times and Reuters.
That is the same figure from last year, and the ratio remains stubborn despite continued digital growth.  During the call, the IFPI pointed to a 12 percent gain in global digital revenues in 2009 to $4.2 billion.  Stateside, Nielsen Soundscan outlined an 8.3 percent gain on paid downloads to 1.159 billion units.
But what about the effect of Spotify and friends?  IFPI chief John Kennedy downplayed their influence, noting that "the effect has been exaggerated" by executives and the media.  "It takes a lot to move the needle," Kennedy noted, while also pointing to an only-partial global rollout of on-demand services.