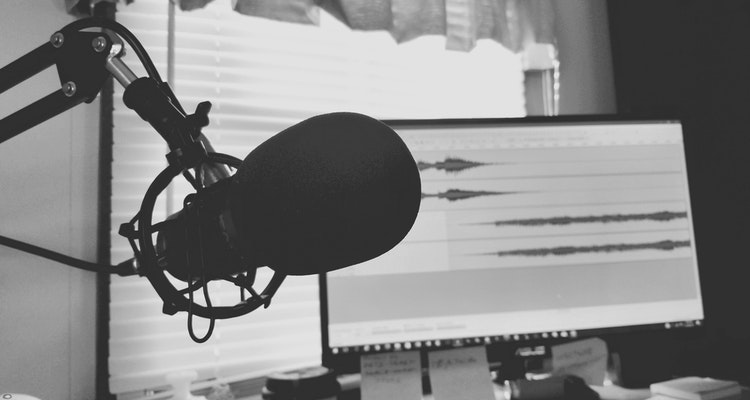 The messy situation at EMI Group is only getting messier, thanks to a contentious lawsuit between Terra Firma and Citigroup.
Now, that legal battle is starting to produce fresh documentation on a deal gone seriously bad.
The latest paperwork reveals that Terra Firma topper Guy Hands proposed a separation of the publishing and recording units in November, a plan ultimately rejected by Citigroup.  "The implementation of the separation of Recorded Music and Music Publishing is essential," Hands originally wrote.
The documents, filed Friday, also include internal correspondence.  In one, EMI Music chief Elio Leoni-Sceti told Hands that the endless bad publicity was affecting business.  "Not only are artists and artists' managers raising concerns but morale within the company has reached a low point," Leoni-Sceti wrote.
On top of that, Hands estimated the current company valuation at 2 billion pounds ($3.1 billion) less than than its 2007 purchase price.  Of that, EMI Music Publishing was assigned a valuation of 1.46 billion pounds ($2.3 billion) and recorded unit EMI Music less than 800 million pounds ($1.3 billion).