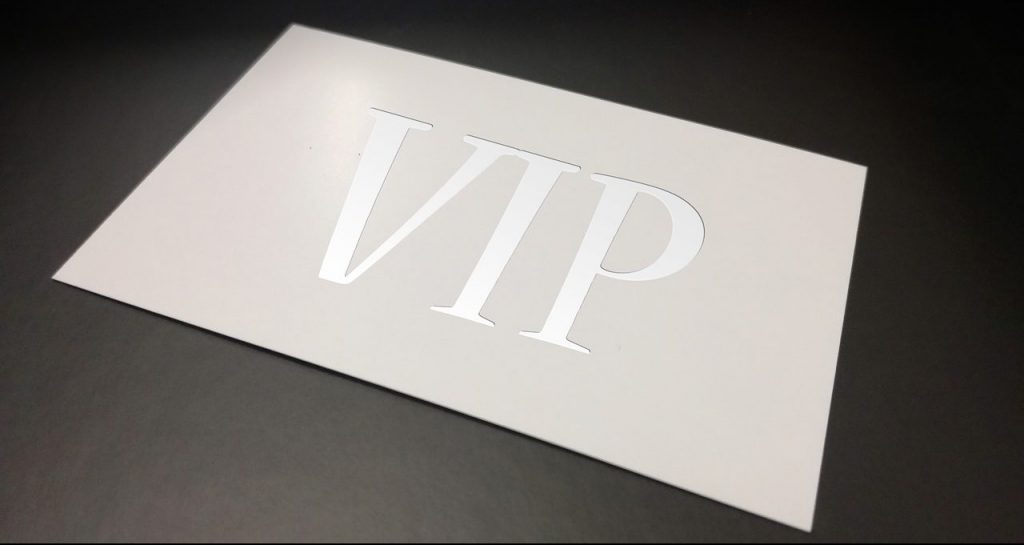 All hail the God-like superfan!
But once a band is lucky enough to count die-hard devotees, what's the best strategy?  This is still an experimental area, and Topspin is tossing a few fresh ideas into the ring.  The new concept is simply called 'VIP Access,' and revolves around special access for the most dedicated followers.  That means first dibs on exclusives, priority access to shows, and other cordoned-off goodies.
But this is different than a traditional fan club, which tends to lump all fans into a generic group.  Why not fine tune things a bit?  "The problem with most implementations of any sort of 'fan club' is that it's either a true/false attribute on a fan, or it's been baked into an oversimplified notion of tiers," Topspin's Tim Read explained.
Instead, Topspin is aiming to deliver more flexible and varied tiers of privileged access, and even free passes for the media and close friends.  As one would expect, Topspin is recommending match-ups between premium bundles and high-end tiers, though with great software comes great power to over-complicate.  Anyway, look for a few major artists to be rollin' VIP in the next few weeks…