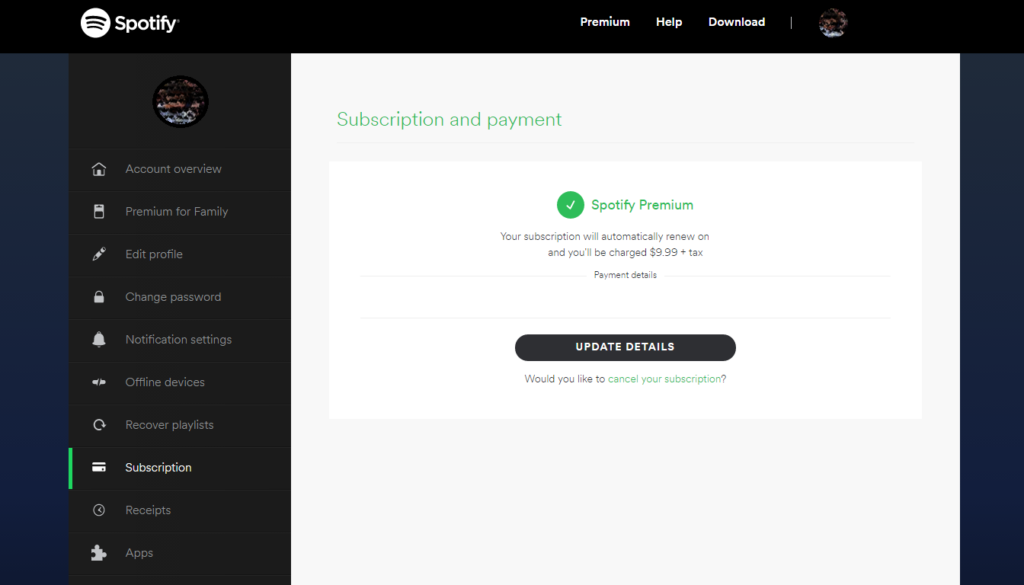 This is another reason why US-based labels have been so hesitant on Spotify.
Sure, the licensing climate on Spotify is softening somewhat, but part of the huge delay has come from a 'been there, done that' problem in the US, according to our sources.  In other words, subscription services – including very good subscription services like Rhapsody – have been in this market for about a decade, and nothing substantive has happened.
Now, there's more data to back that point.  We've seen subscriber tallies sag over recent years, particularly at Rhapsody.  But it looks like top-line revenues are also heading south.  According to RIAA-tracked revenue stats shared with Digital Music News, revenue declines ocurred in 2008 and 2009 after a modest peak in 2007.
The results from 2010 will be interesting to watch.  Rhapsody actually experienced a modest subscriber gain last year, and some potential exists around the app market (current issues notwithstanding).  But viewed against this trendline, the idea that Spotify can somehow jolt the US market remains entirely speculative.