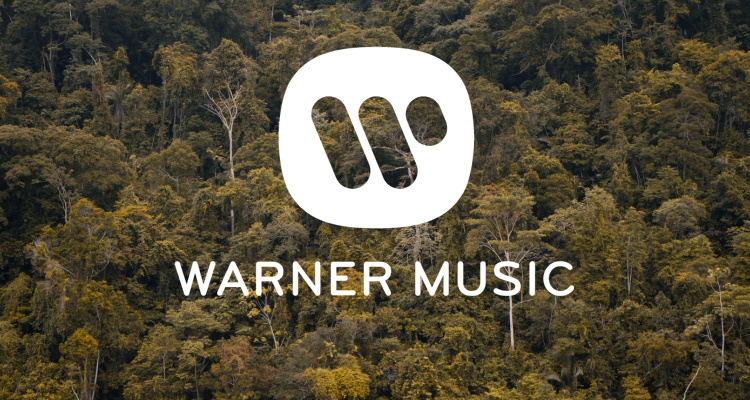 It looks like Cisco is now walking away from its artist website-building EOS platform, according to multiple sources.
EOS is the backend system powering a long list of Warner Music Group artist websites, including those for Lupe Fiasco, Bruno Mars, Travie McCoy, Sean Paul, Plies, Cee-Lo, Flo Rida, T.I., Trey Songz, Christina Perri, Kid Rock, and B.o.B., among many others. "There's no contingency plan to migrate those artist sites," one source inside the company told Digital Music News. "They can't just migrate those sites to WordPress or tumblr, from a technology standpoint they'd have to rebuild them."
One Cisco staffer has pointed to a serious pare-down or complete closure of the unit, and an official statement eventually followed.  "We are currently assessing the go-forward plan for Eos," Cisco executive Karen Tillman told Digital Music News.  "We are assessing core video technology integration of Cisco's EOS media solutions business or other market opportunities for this business."
Sounds like they're moving on, a decision that fits into a much larger restructuring at Cisco.  The company is ditching its Flip cam and other consumer expansions and redialing towards core competencies like networking routing.
So what happens next?  Sources noted that a transition window most likely exists, though details on the Cisco-WMG contract were unknown.  Digging deeper, sources also pointed to a validating moment for the now-departed SVP of Emerging Technology Ethan Kaplan, apparently an opponent of outsourcing the websites to Cisco and a proponent of a more homegrown, Drupal-powered solution (Drupal is an open source framework for building sites).  Others, including EVP of Digital Strategy & Business Development Michael Nash, were said to have backed the Cisco partnership.
Other major labels declined the Cisco overtures, partly because of this exact risk.  Third-parties can evaporate overnight, and create serious and sudden transition issues.  Cisco also failed to gain critical mass among the other three majors, and its deal with the NHL may have been problematic.  "In the dealmaking, they could never get past Warner, in fact the couldn't even get all of Warner," another source noted.