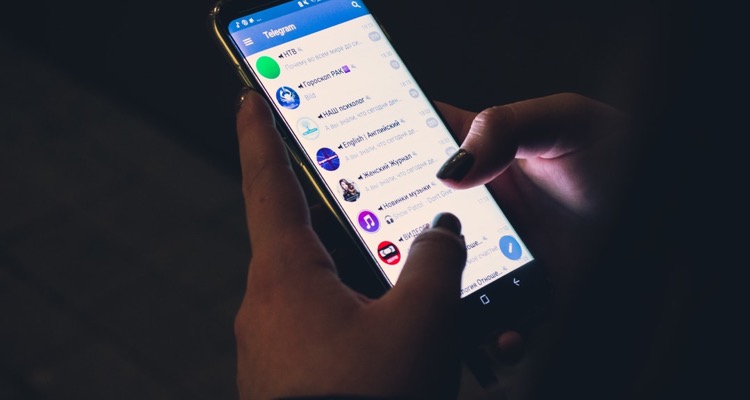 eMusic continues to struggle against flat subscriber levels, according to details confirmed by Digital Music News on Thursday.
An executive at the company noted that subscriber levels remain at about 400,000, a net gain of zero since 2007. This was a problem that first became apparent at the end of last year, though the company is still struggling to turn the corner.  "There's been no growth," the executive shared. "Nor did we predict growth for the company's member numbers."
eMusic did point to improvements within its existing subscriber base, most notably higher uptake on its premium, 'Connoisseur' tier.  On top of that, the company is also boosting revenue per subscriber – or ARPU – by 22 percent, according to eMusic figures.  But at a top-level, the curation-heavy, connoisseur-geared site seems to have moved into a bad place, despite gains by longtime rivals like Rhapsody and niche-focused upstarts like Beatport.
There are other possible reasons for the flat profile. Free, on-demand services like Grooveshark have essentially no curation, though they are free.  And, ultra-aggressive deals by Amazon MP3 may also be crimping market share.
And, this does apply to indie fans.  A recent survey by UK-based indie consortium AIM found that iTunes, Amazon, and Spotify collectively account for a whopping 94.4 percent of total independent sales online.  That discovery seemed to smash the notion that indie fans seek more curated, niche digital outlets.  But even eMusic has dialed away from that idea: over the past few years, the company has been busy securing major label licensing deals, a questionable shift away from its base.