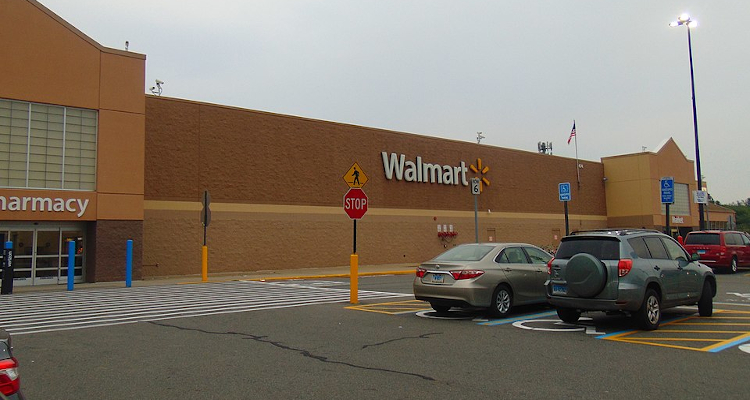 And today's lesson?
It looks like price isn't the most important thing when it comes to music downloads.  Once upon a time, Walmart was an 'iTunes-killer' with deeply-discounted, 88-cent MP3s.  But discounts meant little compared to integrated iPod and iPhone integration, a superior iTunes user interface, and the tether created by stored credit cards (which Apple does well).
And just like that, Walmart is now closing its MP3 download store, thanks partly to weak consumer demand and price insensitivity.  The following certified letter was recently sent to distribution and licensing partners, and shared exclusively with Digital Music News:
"After eight years in business, the Walmart Music Downloads Store located at mp3.walmart.com will close on August 28, 2011.  All content in the Store will be disabled and no longer available for download from the store.
"The sale of physical record music products on Walmart.com as well as in Walmart US retail stores will remain unaffected. Walmart Soundcheck (soundcheck.walmart.com) will remain operational as a live streaming site without any download options."
A representative of Wal-Mart noted that older, protected files will still be supported.  "We've made a business decision to no longer offer MP3 digital tracks as of August 29, 2011," the executive confirmed.  In late 2008, the company finally secured licenses to shift away from DRM-protected purchased and towards MP3s.  "We'll continue to provide support to our customers who previously purchased digital music through Walmart Music Downloads so they may continue to enjoy and manage their existing WMA files."