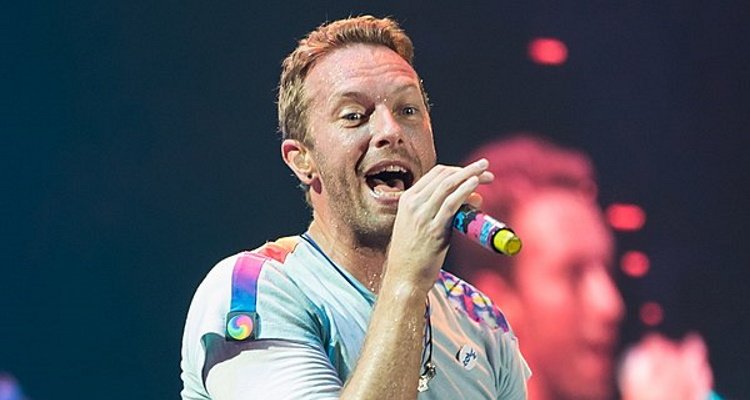 Coldplay has already pulled impressive, first-week album sales stats.
But now, it looks like a monstrously large percentage of those sales were in the form of digital albums, particularly in the US.  We just received a complete first-week breakdown on Coldplay's Mylo Xyloto, and it shows that out of 447,411 total albums sold, more than 300,000 were digital.  Or, more precisely, 302,183, or 67.5% of total, according to first-week album sales tallied by Nielsen Soundscan.
That complements a British digital total of more than 83,000, a more modest 40 percent chunk.  And separately, Billboard has just estimated that worldwide digital album sales have pushed north of half-a-million, over just the initial week.
Of course, Spotify – or the lack thereof – is a major part of this story. But another driver may also be an older demographic, one more wed to the album format.  As CDs continue to ebb from the landscape, one theory is that older buyers are simply migrating towards the digital equivalent of what they're already comfortable with.