It's hard to get people to pay for streaming subscriptions, so why make them? People hate interrupting ads, so why serve them?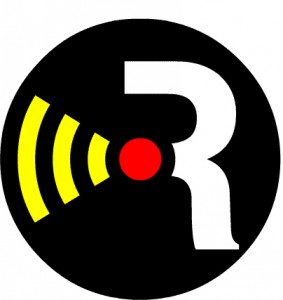 If you already hate where this article is going, consider this: not one streaming music service has a model that has produced long-term, sustainable profitability, much less a template for the industry to follow.  Which brings us to Radical.FM, a Swedish streaming startup that is daringly rolling the dice on a donation-based play.
"Radical believes everyone is entitled to enjoy great music, even the young and unemployed, so we don't force users to buy a subscription.  Radical also believes radio is best experienced in an ad-free environment, and it is Radical's goal to provide all services free of advertising."
The big idea is mostly happening inside of Sweden for now, where Radical is now offering 20 million tracks, including those licensed by the major labels.  But Radical wants to go way past Spotify: the app includes personal, realtime DJ streaming ('RadCasting'), with a 'TALK' feature that allows users to directly emcee alongside their streaming stations.
If that sounds cool, then you're starting to see the Radical.FM strategy.  Instead of a library of songs and apps, Radical wants to create a cult-like following, one that will routinely donate to support the cause and social glue.
That said, this is very early stage, and prety rough around the edges.  This is a freshly-launched beta, with the rest of the world getting non-major, indie, or otherwise easier-to-license stuff.  Which makes sense: Sweden is arguably one of the friendliest climates for streaming, and the perfect testbed for something unusual.  The rest of the world isn't as nice, and typically, big labels aren't sympathetic to early-stage experiments — and the budgets that go with them.