And why not use Kickstarter to fund a festival?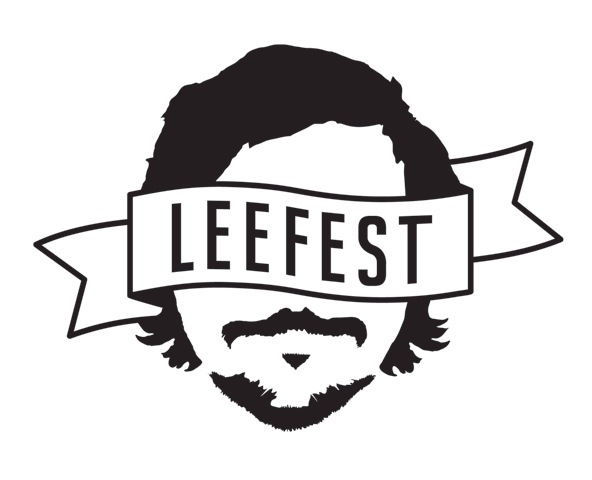 Enter LeeFest, which just reached its £50,000 ($77,600) Kickstarter goal to expand a non-profit, self-sustaining (and corporate free) event with a focus on emerging artists.  Others pursuing a similar path include Alt-Fest, with potentially game-changing implications for the broader festival space.
Viva (Ltd.)!
Elsewhere, the Spice Girls musical, ironically called 'Viva Forever!' has been cancelled after just six months. That's all.
Success turned backwards.
It was Jermaine Dupri's first big success, and a cultural touchpoint of the 90s.  Sadly, one half of Kriss Kross, Chris Kelly, has recent died with drugs a possible culprit.  Kelly, perhaps another casualty of fast-and-fleeting fame, was just 34.
Sadly, other musicians are also dying prematurely or clinging to life.  That includes Slayer guitarist Jeff Hanneman, who recently died at 49 from liver complications.  In the years leading up to his death, Hanneman received an unlucky spider bite and subsequently contracted necrotising fasciitis.
And araabMUZIK, one of the hottest emerging DJs and a major hip hop innovator, was recently shot but remains alive.  The DJ, whose real name is Abraham Orellana, was the victim of a botched robbery.  According to manager DukeDaGod, araab has been hospitalized and the wounds appear non-fatal.
"I'm not internationally known…"
If you find yourself in the streaming-heavy hinterlands of Northern Europe, you probably know the name 'WiMP'.  The on-demand, Spotify competitor has just released an iOS upgrade with a bevy of new features, including an Echo Nest-powered radio service.  That was derided as overly-algorithmic and obscure on Spotify, though certainly, streaming-integrated radio (with instant collection adding) is a fun perk.
Molly Money…
They've been criticized for missing the EDM boat, but perhaps this makes up for lost time.  According to a report in the Wall Street Journal, Live Nation has just purchased a 50 percent stake in Insomniac Events for $50 million.  Insomniac is behind the oft-controversial Electric Daisy Carnival, though all of this begs the question: can the money-losing Live Nation afford this?
Which brings us to Songza, that unlikely success story with Amazon playing sugar-daddy.  The moody, genre-focused playlisting concept has just gone '3.0' with six million app installs under its belt; enhancements include better 'Concierge' playlisting for hands-off, radio-like listening.
No, it's not a new menu item at Hawkin's House of Burgers.  Rather, the 'Special 301' report comes from the US Office of the Trade Representative, and calls out the world's worst piracy offenders.  The list once again includes problematic piracy havens like the Ukraine, Russia, and China, though critics might wonder why the US isn't also getting properly shamed.
Artists rarely enjoy long-term careers, but then again, neither do executives.  Which gives Del Bryant, a 34-year veteran of BMI, another reason to celebrate.  Bryant just announced his retirement and will be exiting next year.
Which brings us to another corner of the publishing world, once increasingly being claimed by music rights management company BMG.  Just this week, the company concluded its acquisitions of the recording catalogs of both Mute and Sanctuary.  Both were controlled by Universal Music Group.
More ahead!