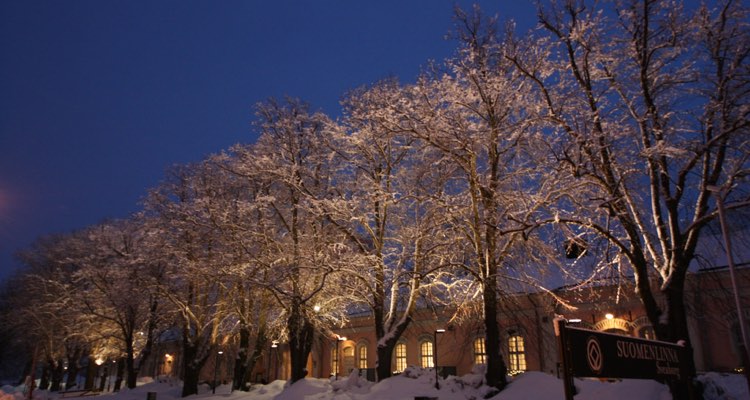 In The Bleak Midwinter lyrics (as most commonly sung):
In the bleak midwinter, frosty wind made moan,
earth stood hard as iron, water like a stone;
snow had fallen, snow on snow, snow on snow,
in the bleak midwinter, long ago.
Our God, heaven cannot hold him, nor earth sustain;
heaven and earth shall flee away when he comes to reign.
In the bleak midwinter a stable place sufficed
the Lord God Almighty, Jesus Christ.
Angels and archangels may have gathered there,
cherubim and seraphim thronged the air;
but his mother only, in her maiden bliss,
worshiped the beloved with a kiss.
What can I give him, poor as I am?
If I were a shepherd, I would bring a lamb;
if I were a Wise Man, I would do my part;
yet what I can I give him: give my heart.
---
Other Popular Christmas Song Lyrics
(Just click the title to see the lyrics)
Angels We Have Heard On High
Auld Lang Syne
Away In A Manger
Deck The Halls
Go Tell It On The Mountain
God Rest Ye Merry Gentlemen
Good King Wenceslas
Hark! The Herald Angels Sing
I Heard The Bells On Christmas Day
I Saw Three Ships
It Came Upon The Midnight Clear
Jingle Bells
Jolly Old Saint Nicholas
Joy To The World
Oh Come All Ye Faithful
O Holy Night
Oh Little Town Of Bethlehem
Silent Night
The First Noel
The 12 Days of Christmas
Up On The Housetop
We Three Kings
We Wish You A Merry Christmas
What Child Is This
Image: Entressen kirjasto (CC by 2.0); lyrics under Public Domain.