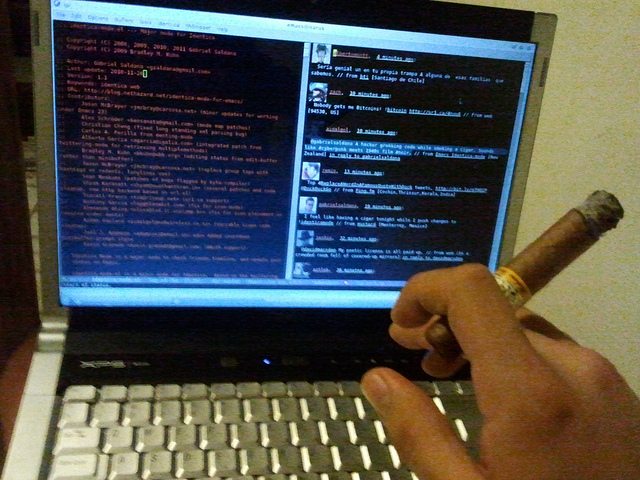 The latest hirings and firings…
The Broadcasters Foundation of America has named Peter Doyle as Vice President. Doyle will oversee the planning and execution of fundraising events and outreach efforts alongside President Jim Thompson. Doyle is a veteran of the broadcasting industry, and is especially noted for his works with McGavren Guild.
Vanessa Thompson has been named Managing Director of Songza Canada. She was previously with Nielson Music North American Sales for the last 12 years.
Sylvia Strobel has been appointed Interim CEO for the Alliance For Women In Media and will be responsible for day-to-day operations as well as the Board's strategic planning until an official CEO is named.
Former A&M/Octone VP/Promotion Cat Collins has left his post and is moving on from the company after three years.
Email the latest additions and subtractions to your team to [email protected]!  (Image by Gabrial Saldana, licensed under Creative Commons Attribution-ShareAlike 2.0 Generic (CC by 2.0)).