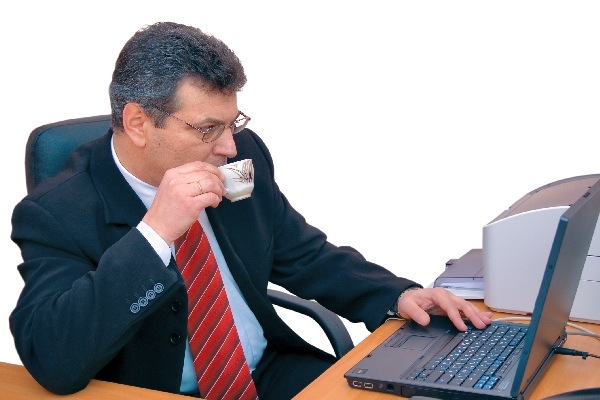 Music messaging app PingTune has done some executive-level hiring:
Rocket Music's Derek MacKillop has joined the company's advisory board.
Rob Bowley is now CTO. Bowley was previously VP of Technology at 7digital.
SoundCloud has hired Stephen Bryan away from Warner Music Group, where he was EVP of Digital Strategy and Business Development. Bryan is now SoundCloud's SVP of Business Development and Strategy.
Maria Osherova has been promoted by Warner Music Group to EVP of Human Resources. She was previously SVP of Human Resources for Warner Music Group International.
Indie publishing company Artist Publishing Group has made some key hires:
Angie Pagano is now General Manager
Michael "Kiko" Akiko is Sr. Director of A&R
Miles Beard is Director of Pop/Dance A&R.
For-profit performance rights organization SESAC has three changes:
John Josephson has been named Chairman and CEO. Josephson has been a board member since 1992.
Pat Collins has been promoted to President and CEO of SESAC Performance Rights. Collins was previously President and COO of SESAC.
Kelli Turner has been hired as EVP of Corporate Development and CFO. Turner is Managing General Partner at RSL Venture Partners.
Linda Zirkelbach has joined law firm Venable as counsel in the Trademark, Copyright and Licensing Group. Zirkelback was previously at Potomac Law Group and started her career at Venable.
Nina Ulloa covers breaking news, tech, and more. Follow her on Twitter: @nine_u
Image by MyTudut, licensed under Creative Commons Attribution 2.0 Generic (CC BY 2.0)