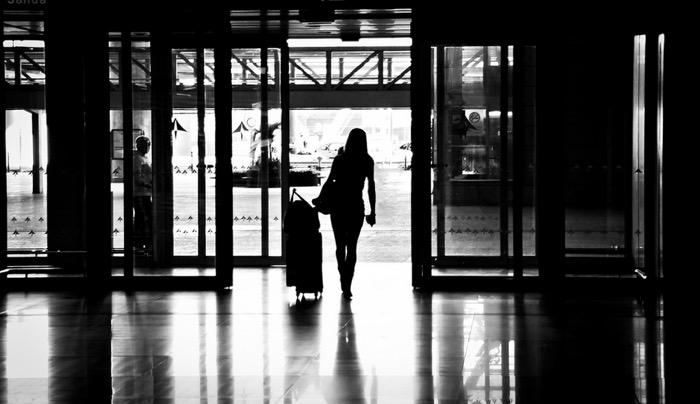 Summertime is over; let the executive shuffling begin!
The first notable move this week comes from longtime Live Nation UK chief operating officer John Probyn, who has now exited for a similar COO position at The Sports Show.  Probyn will work alongside Ed Rusling, according to details tipped by the UK-based Stand Out Magazine.
Speaking of Live Nation, one-time Live Nation Labs executive Ethan Kaplan has now landed at Fender as chief digital products officer.  In-between, Kaplan served a strikingly-short stint as SVP/GM of Music at Gracenote, with unsaid things transpiring in some manner.  Kaplan, who first made his digital mark at Warner Music Group, was plucked for a top executive role at the ill-fated Live Nation Labs, a splashy flop that followed Live Nation's acquisition of BigChampagne several years ago.
In other Warner-related news, former Warner Bros. Records president and COO Livia Tortella is now preparing to publicly launch Black Box, a music marketing agency that's been under-the-radar since summer of 2014.
Also in label-land, Capitol Music Group has tapped Gary Gorman as SVP of Alternative Promotion.
And more turbulence at the underachieving Yahoo, particularly in the media group.  The latest finds Dawn Airey, Yahoo's SVP of Europe, Middle East and Africa hitting the exits, with company CMO Kathy Savitt now officially hired to head STX Digital, the freshly-minted digital division at independent studio STX Entertainment.
In Canadian country, since-departed EMI Music Canada chief executive Deane Cameron has been named President and CEO of The Corporation of Massey Hall and Roy Thomson Hall Board of Governors.  And the ever-growing Canadian Music Week has tapped Rick Fenton as head of business development.
Separately, the Canadian Academy of Recording Arts and Science, Juno Awards and MusiCounts named Mark Cohon as their Chairman of the Board.
In publishing, Downtown Music Publishing has now bumped Jedd Katrancha to EVP stripes, ole has tapped Brian Holdcroft as Vice President of Acquisitions, and ASCAP has named Mark Sperling as SVP of Strategy and Business Development.