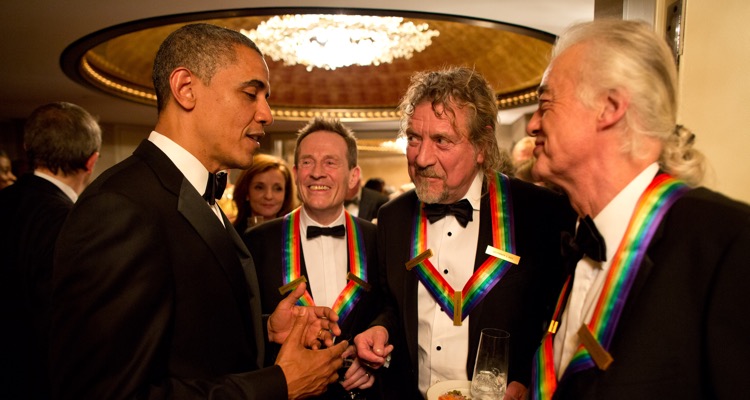 Go home, Led Zeppelin copyright trolls.
The United States District Court for the Central District of California has now released paperwork memorializing a lopsided decision in favor of Led Zeppelin.  An 8-person jury slammed the trust for Randy California of the band Spirit and plaintiff Michael Skidmore, arguing that little evidence existed for the plagiarism alleged.
That means no compensation whatsoever to the plaintiffs or band, including any legal costs.  More importantly, the case will likely cool further copyright challenges, including 'trolling' cases with flimsy accusations.
Here's the decision, officially release by the court early this morning.
The jury questionnaire has also been released.  Importantly, the jury did agree that the band was aware of Spirit and their song, 'Taurus,' but that they didn't copy the work to create 'Stairway to Heaven'.
Exactly why they felt that way is not specified, though it's likely that repeated testimony about the presence of earlier, public domain works played a critical role in swaying the opinion.  That probably includes a piece dating back to the 1600s, a baroque work first published on Digital Music News and a possible trial killer for Skidmore and Spirit (more details on that piece, including a clip of its performance, can be found here.)
Other versions containing the exact same riff also surfaced, including everything from public domain folk songs to 1950s BBC performances.  In the end, 'Stairway' was deemed a rework of a timeless riff, and not a rip-off as originally alleged.
There may be an update to this jury filing by the court, but for now, here's what's now in the docket.