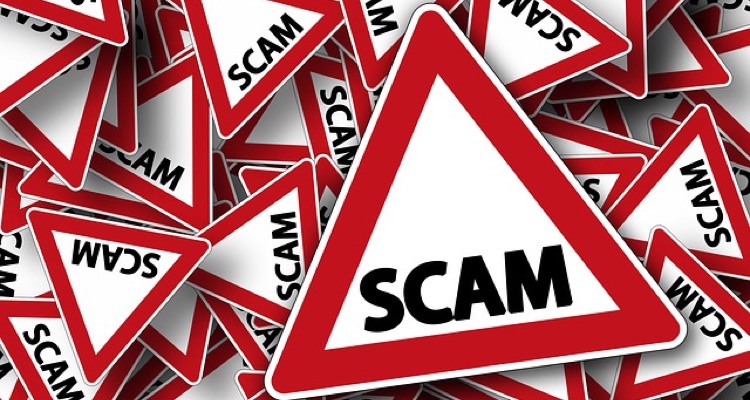 Last year, Digital Music News started raising serious questions about Facebook video counts and session metrics.  That included specific suspicions of wildly inflated average session lengths.  But we weren't the only one — and one year later, a Facebook executive is apologizing for that exact issue.
Facebook has been bull-charging against YouTube for more than a year, with an aggressive video platform launch.  They hate that YouTube totally owns video, a format that keeps gaining importance.  The only problem is that people go to Facebook for a lot more than just videos, which means a lot of clips are ignored, scrolled through, or played in complete silence.
In fact, the default is that Facebook videos are played in silence, unlike YouTube, where the expectation is the opposite.
But there's a much, much bigger problem: wildly inflated metrics.  Roughly one year ago, we wrote this about Facebook's reported 'average session length,' which we learned starts after a user plays just 3 seconds of a video.  Compare that to Youtube, which starts after 30 seconds.
"However, Facebook counts a view as only 3 seconds 'watched.' And the sound doesn't have to be turned on. So all you musicians out there claiming that your videos get way more views on Facebook than YouTube, I encourage you to take a step back and actually check your Facebook video analytics.  And, see how many people actually watch past the 30 second mark (where YouTube counts a single view) and how many actually click the video to turn the sound on (they give you this info)."
+ Read: Facebook Video View Counts Mean Nothing. But Snapchat and YouTube's Matter.
Major advertising agencies, which are booking video spots for their massive clients, also started noticing serious errors in Facebook's reporting.  According to a Wall Street Journal bombshell that dropped this morning, Facebook overstated some video data to Publicis Media by as much as 80%.
So, it looks like artists may have been getting scammed for a long time, and major advertisers are finally rattling the cage.  That's probably why the Wall Street Journal is now reporting this: major advertising agencies finally badgered them enough to run an article.
All of this which raises the question: how accurate is any of the data that artists are getting?
Now, Facebook Vice President of Business and Marketing Partnerships David Fischer has issued the following apology.  But in it, Fischer only admits to that one specific error, which is 'average duration of video viewed'.  Turns out that Facebook was only tracking time spent viewing a video when the users watched for a certain minimum time.
Which leads to the next question: what else has been inflated or overlooked?  Proceed with caution.
"An Update on Facebook Video Metrics
Many of you may have seen the reports about our video metric miscalculation – I want to provide further clarity on the issue.
About a month ago, we found an error in the way we calculate one of the video metrics on our dashboard – average duration of video viewed. The metric should have reflected the total time spent watching a video divided by the total number of people who played the video. But it didn't – it reflected the total time spent watching a video divided by only the number of "views" of a video (that is, when the video was watched for three or more seconds). And so the miscalculation overstated this metric. While this is only one of the many metrics marketers look at, we take any mistake seriously.
As soon as we discovered the discrepancy, we fixed it. We informed our partners and made sure to put a notice in the product itself so that anyone who went into their dashboard could understand our error. Facebook has also reviewed our other video metrics on the dashboard and have found that this has no impact on video numbers we have shared in the past, such as time spent watching video or the number of video views. We want our clients to know that this miscalculation has not and will not going forward have an impact on billing or how media mix models value their Facebook video investments.
"But it didn't – it reflected the total time spent watching a video divided by only the number of "views" of a video (that is, when the video was watched for three or more seconds)."
But this isn't just about this error. This is about how seriously we take our partners' commitment to our platform, and how their investments with us wholly depend on the transparency with which we communicate. We know we can't have true partnerships with our clients unless we are upfront and honest with them, including when we make mistakes like this one. Our clients' trust and belief in our metrics is essential to us and we have to earn that trust. That is why we also give marketers choice by offering third-party video verification options with companies like Nielsen and Moat. We want marketers to measure video with us in the way they feel most comfortable.
We sincerely apologize for the issues this has created for our clients. This error should not stand in the way of our ultimate goal, which is to do what's in the best interest of our partners and their business growth. We can only be successful if we're providing clients with the tools to drive their business forward, and we'll continue to deliver on that promise.
David Fischer – VP, Business and Marketing Partnerships"