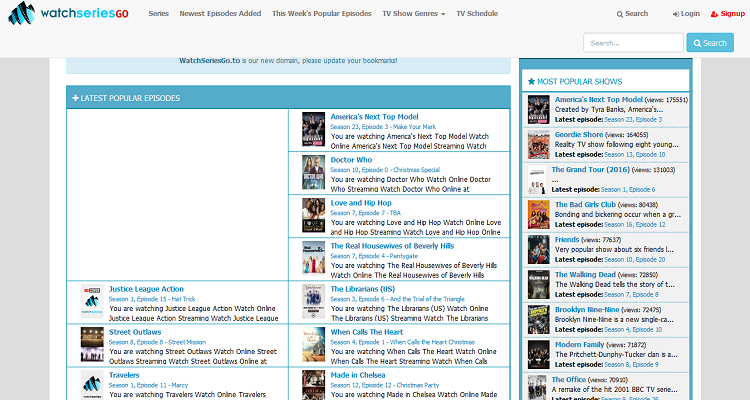 Does anti-file locker campaigner Robert King actually know his Node XXX website turned into an illegal TV file locker site?
Several years ago, adult industry worker Robert King launched a noble crusade. Dubbed StopFileLockers, he wanted to shut down cyber lockers used to share files illegally, including top music albums. He told TorrentFreak then,
"What I hope to achieve is very simple. I want to tear apart the illegal file locker industry by removing its supply of funds and then ultimately removing its supply of network connectivity.
"In the main file lockers are simply modern-day 'fences' of stolen goods. Just like a thief would take a stolen television or car radio to the pub and sell it for a few dollars, there are thousands of people around the world who take copyright content, upload it to an incentivized file locker, then get a few dollars to as much as $30 for 1000 downloads of that content."
Within three months from the start of his campaign, Robert King boasted that he shut down payment processing for more than 500 websites.
Yet, back in April 2015, he announced the project's end. Later that summer, King told a NSFW forum about his new search engine for pornography. Node.xxx would index adult websites, and deal "aggressively" with spam sites.
Now, however, the website transformed into an illegal host. Users can watch indexed TV shows. The irony is that the index TV shows are hosted on – yes – cyber locker sites. You'll find shows like America's Next Top Model, Friends, Doctor Who, and The Walking Dead, among others.
It's not clear if Robert King is aware of this sudden change. The original website is still registered to AdultKing. The contact information is still [email protected].
TorrentFreak reports that a node.xxx mirror, a clone of watchseriesgo.to, is readily available.
So far, King has yet to respond to TF's inquiries.