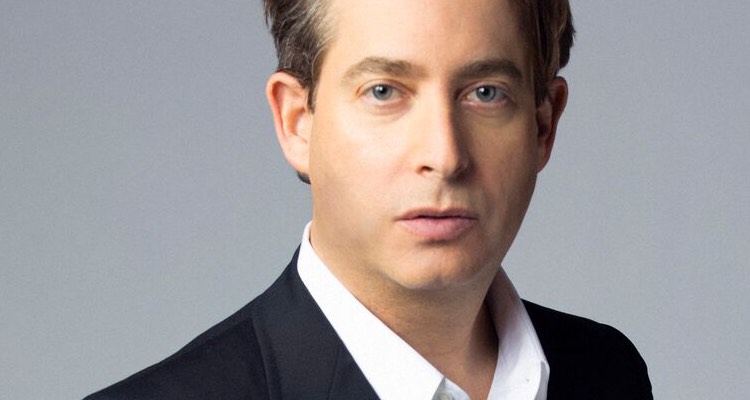 Republic Group president Charlie Walk has now been placed on indefinite leave by Universal Music Group following sexual assault and abuse allegations.
Universal Music Group has now placed its embattled executive, Charlie Walk, on indefinite leave.  Walk is president of the Republic Group, a major division of the UMG empire.
Walk was initially accused of a year-long campaign of sexual abuse involving former employee Tristan Coopersmith.  In a scathing open letter, Coopersmith pointed to non-stop and relentless sexual abuse — and assaults — during the 2004-5 timeframe.
The issues allegedly occurred at Sony Music Entertainment unit Columbia Records, where both worked.
Walk furiously denied those allegations, and pointed to a clean record with various HR departments.  But Coopersmith's open letter opened the floodgates to numerous other allegations.  That included two complaints surfacing yesterday via the Lefsetz Letter.
Today, another dirty report surfaced.  According to a woman speaking to Deadline, Walk sent her sexually explicit photos and videos while working at Universal Music Group.  The overtures also included an attempt to lure the associate into a hotel room.
"I cannot believe Charlie's claims that this story is false when I worked for him at Republic…  to many of the same patterns," the person wrote.  "I was not planning to share mine, but if it helps clear Tristan's name (who I've never met) then I'm in."
UMG division Republic Records issued the following statement on Wednesday afternoon:
"Republic Records is committed to a safe workplace environment where employees are treated fairly and respectfully.  We have retained an outside law firm to conduct an independent investigation of this matter and have encouraged anyone who has relevant information to speak to the firm's investigators.  Mr. Walk has been placed on leave, and will remain in leave for the duration of the investigation."
No word from Fox, which hosts 'The Four,' a music competition that features Walk as a judge.
Updated Feb. 1 AM: Walk has decided to withdraw from the final round of 'The Four,' though maintains his innocence in the matter.  Fox will air a previously-taped episode featuring Walk on Thursday night (February 2nd), though that could draw angry protests.  The network has not yet issued a statement — though things aren't looking promising for Walk.
"Out of respect for the contestants, my fellow judges and everyone involved with the show, I have made the decision not to attend the finale of The Four. I do not want my presence to be a distraction. Needless to say this is very upsetting. Although I continue to support the 'Me Too' movement, there has been an extreme rush to judgment against me in this particular case which is unfair and inconsistent with anything that even actually happened. I welcome any investigation so that in short order these unfounded and hurtful accusations can be put to rest."
More as this develops.
---