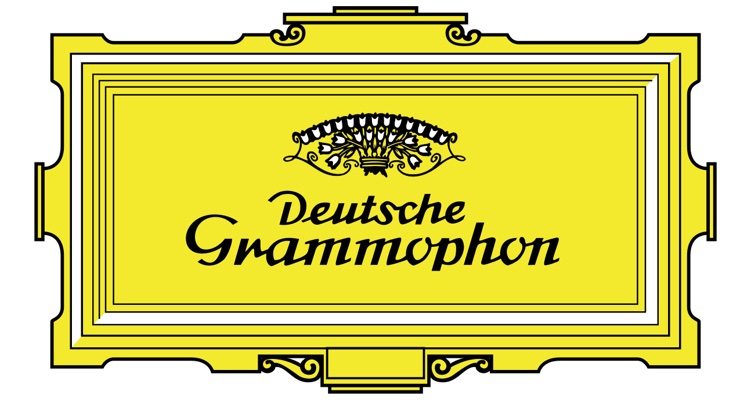 For years, the video game franchise Fallout has revitalized the popularity of retro 1940s and 1950s music (at least amongst the younger generations).  Now, legendary German record company Deutsche Grammophon might be revitalizing the popularity of early 20th century classical music.
Deutsche Grammophon is the oldest record company still in existence.  The now-legendary label was founded by German-born U.S. citizen and inventor Emile Berliner back in 1898.  One of the most noteworthy names in classical music, the label has built a reputation for tradition and refined music taste.
However, times change, and Deutsche Grammophon has struggled to keep up with the times and with the competition in the music industry.  In recent years, the label has begun to change, and the company is continuing that trend in the wake of its 120th birthday.
Entering the digital age.
In celebration of turning the big 1-2-0, Deutsche Grammophon will be giving classical fans a nice birthday gift.  In a massive undertaking, the label has been busy digitizing tracks from their massive archives of music.
Deutsche Grammophon joined forces with Google Arts & Culture to bring 40 previously unheard recordings, dating back to the early 1900s, into the digital landscape.  In addition, Google Arts & Culture is planning a dozen online exhibitions brought to you by Deutsche Grammophon, including the 'The Evolution of Recorded Sound', 'From sound to sound carrier: How records are made', and several biographical presentations on famed classical music conductors and composers such as Leonard Bernstein and Herbert von Karajan.
The internet can be a powerful tool for marketing, exposure, and renewing interest in the arts of the past.  So this might be a smart business decision by Deutsche Grammophon.
All 40 of this first batch (of hopefully many) recordings have been released on numerous digital streaming platforms.  If you'd like to listen to and appreciate the music of the last century, you can find it on Spotify, Apple Music, Amazon, YouTube Music, and Google Play Music.
---