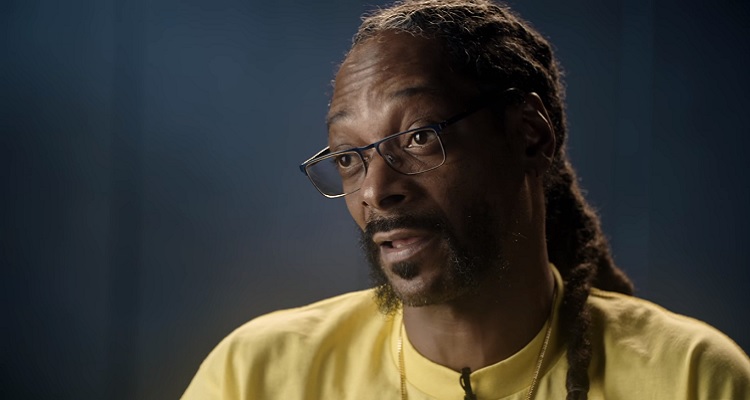 Sony/ATV, Stellar Songs, and MER launch Stellar Songs Scandinavia.
MER, a Norwegian independent music company, has entered into a worldwide publishing joint venture with Stellar Songs and Sony/ATV Music Publishing Scandinavia.  The agreement – which establishes Stellar Songs Scandinavia – also includes administration rights of MER's publishing catalog.
---
Songkick surpasses 150 million users.
Songkick has announced the addition of artist-specific fan and gig analytics.  The company has also confirmed that over 150 million music fans use Songkick.
---
Spotify to allow Android users to reposition songs on playlists.
Spotify will reportedly allow Android users to re-order songs on playlists.  Users can already re-arrange tracks in playlists on the web player and desktop client.
---
Hipgnosis Song Fund successfully raises money ahead of an IPO launch.
The Hipgnosis Song Fund has successfully raised £200 million ($262 million).  Founded by Merck Mercuriadis, the IPO will launch on the London Stock Exchange in several weeks.
---
YouTube ignores its community once more.
YouTube has killed a feature that would have allowed content creators to upload personalized auto-play thumbnail clips.  The company has opted instead to use auto-generated thumbnail clips.
---
Prepare to pay $2 more a month — just to watch a new Snoop Dogg documentary.
YouTube Originals Documentary has launched the trailer for a new documentary featuring Snoop Dogg, Warren G, and Nate Dogg.  G Funk will explore the roots of hip-hop through the story of 213.  Users can watch the video on YouTube Premium, which costs $2 more a month than its streaming music-only counterpart, YouTube Music.
---
Instagram adds background music to Stories while Snapchat fades away.
Instagram has confirmed that 400 million people – double Snapchat's number – use its Stories feature daily.  In addition, the company has announced users can now add licensed background music to their Stories.  The feature includes the option to view song titles and artist names.
---
After 17 years, Sasquatch! Music Festival goes the way of the dodo.
First launched in 2002, festival organizers have announced the Sasquatch! Music Festival, a single-day concert, will shut down.  Declining attendance in the past three years led to its demise.
---
Triller signs deal with UMG.
Triller, an innovative AI-powered music video platform, has announced a global licensing deal with Universal Music Group (UMG).  The platform's 28 million users can now access UMG's full catalog of songs.  The move comes right after Triller closed a $5 million Series A Round, led by Carnegie Technologies.
---
Downtown Music Publishing announces four key hires and two promotions.
Downtown Music Publishing has hired four new employees and promoted two at its Nashville office.
Matt Turner has joined the company as Senior Director of A&R, Garrett Stephen as Office Coordinator, Caylan Hays as Sync Licensing Assistant, and Kyle Coker as Copyright Assistant.
Downtown has promoted Natalie Osborne as Director of A&R and Katie Roth as Creative Coordinator.
---
EMI's Fay Hoyte receives a promotion.
EMI UK has promoted Fay Hoyte as Marketing Director.  She will report to Managing Director Clive Cawley.
---
Hideout Music festivalgoer stabbed to death.
A British festivalgoer was stabbed to death in a brawl between two groups of British tourists at the Hideout Music Festival in Croatia.  Seven people remain in custody.
In a statement, a spokesperson for the festival lamented the tragedy.
"Following an incident involving a group of young men at Zrce Beach early this morning, one man tragically lost his life.  Another man remains in hospital.  We are giving every assistance to the investigation and our thoughts and condolences are with the family and friends of the people affected."
---
Google takes on piracy, cutting off much-needed search result spots.
Google has downranked 65,000 pirating websites.  The move has led to 90% fewer visitors from Google Search, hitting the websites hard.
---
Featured image by westfesttv (YouTube screengrab)