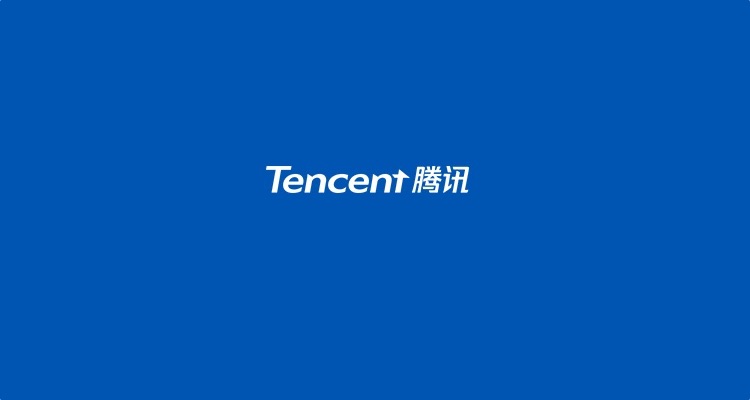 Spotify changed Wall Street forever with its $30 billion 'non-IPO'.  Now, Tencent Music wants to do the same, albeit through more traditional channels.
We've written about the unbelievable transformations happening in the Chinese music market, once considered a hopeless piracy wasteland.  Now, one of the biggest winners in China's resurgent music industry, Tencent Music, looks ready to file for its own Wall Street IPO.
We first reported rumors of a Tencent IPO back in April.  Now, it's about to become a reality.
The Chinese streaming giant's IPO will be underwritten by Goldman Sachs and Morgan Stanley, and valued between $29 billion and $31 billion, according to Chinese tech site TechNode.  Give or take a billion.
News of the Tencent IPO comes at a good time for the U.S. music industry, which has already profited handsomely from Spotify's float.  Indeed, well-positioned Spotify investors such as Sony Music Entertainment, Warner Music Group, and Merlin all pulled huge payouts from stock cash-outs.
Tencent itself also saw major financial benefit from the Spotify IPO, as the two streaming services were involved in a share swap in 2017; the floatation of both streaming services will, therefore, bring vast financial rewards for both companies on the largest financial market in the world.
Tencent acts as the parent company for three music streaming services in Asia: QQ Music, Kugou, and Kuwo.
The three major apps operated by Tencent have come together to generate expected revenue in 2018 of more than 17 billion Chinese Yuan ($2.56 billion) from its more than 700 million active users.  Of that, 120 million are subscribers to the service, making it one of the leading music streaming services in the world.
Collectively, Tencent Music boasts a catalog of 17 million songs.
One of the reasons for Tencent's success on the international stage has been its decision to work with content partners to conform to government regulations regarding the legal use of licensed music.  Indeed, both Tencent and Spotify have both worked to make sure they are only streaming fully licensed music, a more expensive approach that is already paying stronger dividends.
---