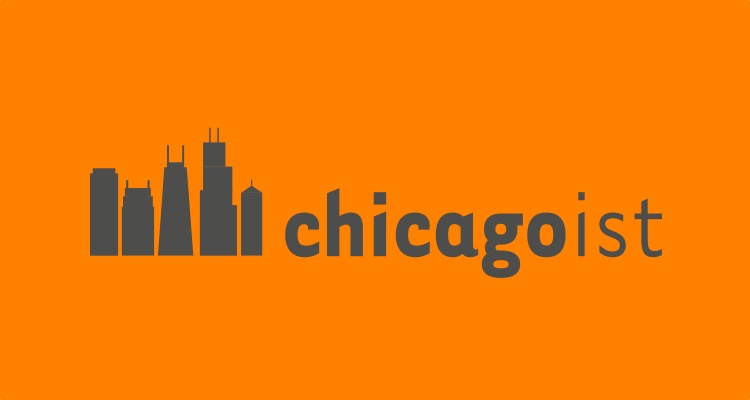 Chance the Rapper just purchased the defunct local news site Chicagoist — and debuted four new songs.
Chance the Rapper is taking shots at the 'fake news media,' as revealed in his latest single that debuted at midnight on Wednesday.  Chance also announced that he has purchased the Chicagoist, which is a local news site that has covered Chicago happenings since 2003.
The song, entitled "I Might Need Security" features a lyric in which Chance raps,
"I bought the Chicagoist just to run you racist b-tches outta business."
The song also features a background vocal loop of a subtle chanting saying "fuck you."
The Chicagoist site was part of a collective of city-focused sites founded in 2003 by Joe Ricketts, who also founded TD Ameritrade.
The site has been inoperative since last November, when most of the staff decided to band together and join the Writers Guild of America East.  That was a collective show of bargaining power, but the operation backfired.  The owner quickly decided not to renew their contracts.
And that seemed like the end of Chicagoist, Gothamist, and other -ists out there.
The terms for the Chicagoist deal weren't disclosed, but Chance acquired the site from New York Public Radio's WNYC, which hosts a variety of news and podcast shows. When asked for a statement on the new acquisition, Chance said he is excited to be the new owner of the site and will continue it as a premier destination for magnifying diverse voices for a new generation.
New York's WNYC took over the domain and other back assets after it acquired sister production Gothamist, which covered daily happenings in New York City.  The president of WNYC, Laura Walker, stated that she was proud to see these assets are in the capable hands of a young and proud Chicagoan.
Chance the Rapper hails from Chicago's West Chatham neighborhood.
Despite stating that he had no new plans to release an album, four new songs dropped on his website, chanceraps.com.
They're also available on most major music streaming platforms, from Amazon Music to YouTube.  "I Might Need Security," "Work Out," "65th & Ingleside," and "Wala Cam" are all released right now.
---