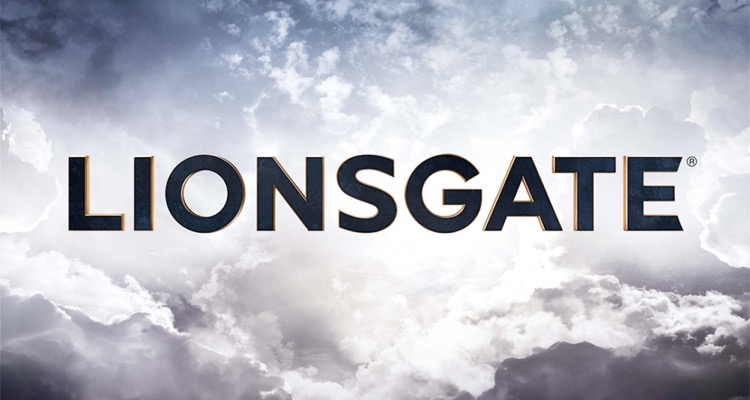 Universal Music Group + Lionsgate.  It's kind of a big deal.
Word of this deal has been bubbling for awhile, and the companies have been partnering on projects for years.  Now, that relationship is going to intensify, with music-themed TV projects in mind.
That's right: the golden age of television will soon include documentary-style shows on some storied labels.  At this stage, everything is in planning, though probable picks include series on UMG-owned labels like Capitol and Def Jam, for starters.
The partners will also continue to collaborate on other series, including those that just need the right music and soundtracks.
Throughout, UMG division Polygram Entertainment will be facilitating the licensing and inclusion aspects.  That gives Lionsgate a fully-baked staff to match content and properly license it, which is a huge 'detail' for any TV or film production.  That's probably bad news for synch agents, but a faster and more secure licensing process for Lionsgate.
This is a 'first look deal,' which is exactly what it sounds like.  Polygram and UMG will offer concepts to Lionsgate first, which have the first look (and first right of refusal) before any other studio.
"With Polygram, UMG has produced award-winning films and we can't wait to see what we can accomplish together in television," relayed Lionsgate television group chairman Kevin Beggs.  "We see so much opportunity for storytelling in the talent and properties that UMG represents, and we look forward to working together to bring these incredible stories to life in a way that resonates with a global audience."
Earlier, the mega-label coordinated with Lionsgate on films like La La Land, Hunger Games and Divergent.  And just a few days ago, Lionsgate inked a deal with Universal Music Publishing Group (UMPG) to represent a range of music publishing properties at the TV and film giant.
UMG chief Lucian Grainge has also been a board director at Lionsgate since 2016.  So it's safe to say these companies are solidly in bed together.
Now, the question is what music-themed series will actually perform well.
That's a tricky question: previously, high-budget projects like Vinyl have flopped, while more real-world tales like Empire have succeeded.  Vinyl seemed interesting enough, though HBO viewers seemed disinterested in the inner machinations of a cocaine-fueled 70s record label.
But that was just one idea.  "With this new partnership, we're perfectly positioned to deliver thrilling music-driven stories that will excite fans for years to come," enthused David Blackman, who heads the Santa Monica-based Polygram operation.
UMG revived Polygram Entertainment in early 2017, with exactly this type of deal in mind.
---