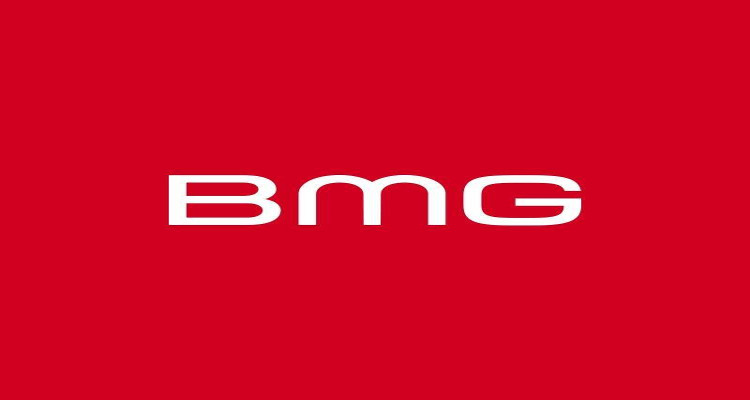 BMG reported growth during the first half of 2018 with an increase in sales by 3.3% to $281 million compared to the first half of 2017.
When you subtract the negative effects of currency, BMG actually grew by 9.2%.  Their operating EBITDA also grew by 5% to $49 million.
Specific things that led to BMG's growth in the first half of 2018 include expansion, number one hits by several of their artists, and contracts with celebrity artists.
Expansion
In April 2018, BMG acquired Big Big Bang & Fuzz, an Australian music production company to expand their business. They also took over famous French singer/songwriter Michel Polnareff's catalog and selected name rights and audio and video material from "Ready Steady Go!," a British television program from the 1960s.
BMG continued its expansion by licensing rights to its first major production, Bad Reputation, a documentary about rock and roll artist Joan Jett.
Number One Hits
Several BMG artists had number one hits in the first half of 2018 including Jason Aldean and Australian pop star Kylie Minogue. "Budapest" singer, George Ezra, topped the charts in the UK.
Additionally, BMG songwriters were responsible for three out of five of the biggest radio hits in the United States during the first half of the year. BMG's recorded music comprises about 35% of their overall revenue, $181.7 million in the first half of 2018, so when album sales are hot it's good for business.
Celebrity Contracts
The first half of the year also brought some exciting new publishing agreements with established artists. BMG signed an exclusive worldwide contract with Ringo Starr to take on publishing rights. Similarly, they also signed agreements for publishing rights with Lenny Kravitz and Cat Stevens. BMG signed Dido, Cypress Hill, Good Charlotte, Gabrielle, and Alice in Chains to release new albums in the near future.