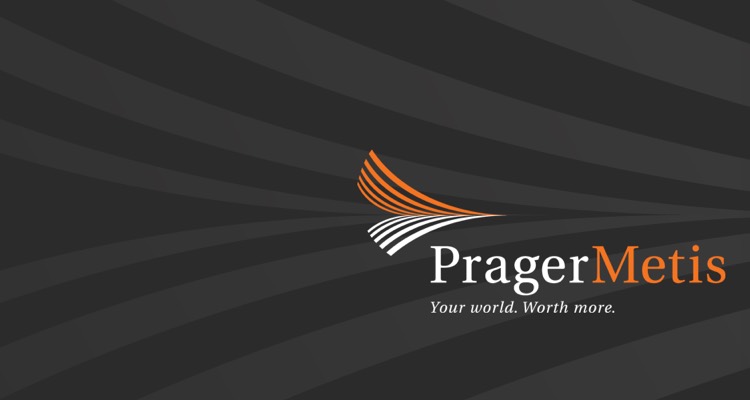 Prager Metis International has announced it has acquired Ling Phipp, a media and entertainment business that serves Southern England and South Wales.
The merger between the two companies was finalized on August 31st.  Just yesterday, Prager officially shared the news with DMN via email.
Ling Phipp has been serving a wide range of clients in the entertainment industry since 1974.  Along with the merger, Ling Phipp partner Paul Turner will join Prager Metis.
Prager Metis is an accounting and business management company with headquarters in New York City and satellite offices located throughout Europe, Asia, and North America.
That includes Los Angeles, where the firm has offices in El Segundo.
The merger will see the Ling Phipp and Prager Metis London offices merged to provide accounting services to the music industry throughout Southern England and South Wales.
Turner commented on the merger, saying he's happy to be joining a team of accountants as well-known and respected as those at Prager Metis.  "By combining with the London and US offices of Prager Metis, we can now provide additional depth and scale that will enhance the services we provide to our clients in the south."
Prager Metis has specialized in accounting and advising for the entertainment and music industry since the company was created more than 90 years ago.  The company ranked 53rd on Accounting Today's 2018 ranking of top 100 accounting firms.
The trade publication reports that the company booked $82.5 million in net revenue.
This merger marks just one of many expansions in the Prager umbrella of companies. Back in 2017, the company announced a new affiliate, Prager Metis Technology, to handle its tax and consulting for clients specializing in cybersecurity.