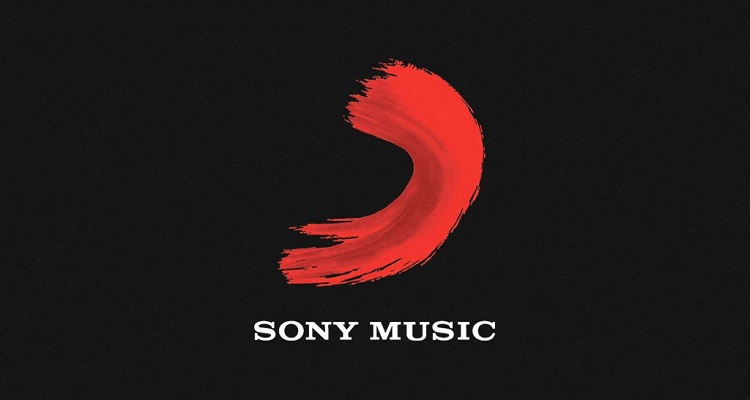 Despite handsome payouts to artists following Spotify's public offering, Sony Music is now being accused of serious underpayments on international streaming royalties.
Sony Music Entertainment is now battling a class action lawsuit over alleged underpayments of international streaming royalties.
The accusations, if true, are pretty ugly.
The suit, filed this week in the US District Court in Manhattan, states that Sony is defrauding artists by funneling royalties through wholly-owned subsidiaries instead.  The estate of Ricky Nelson, who enjoyed his greatest successes in the 50s and 60s, is leading the class, with LA-based attorney Neville Johnson driving the litigation.
Nelson achieved considerable success as a recording artist, though the teen idol was more broadly an entertainer.  He got his start as a child actor on The Adventures of Ozzy and Harriet, acting alongside his real-life parents.  After a spree of success as a teenager, Nelson largely struggled to maintain his career as an adult.  He ultimately died in a plane crash in 1985.
Nelson's musical legacy is still alive on platforms like Spotify, however, with multiple songs garnering millions of streams. 'Lonesome Town,' for example, has 12 million streams, with several others grabbing more than 5 million streams.  But his later work is the subject of the Sony suit, with earlier hits belonging to labels like Imperial and Decca, now part of the Universal Music Group (UMG) fold.
The lawsuit doesn't accuse Sony of outright stealing streaming royalties.  Rather, the company has been accused of squirreling funds into sub-divisions, wholly-owned companies, and other questionable transfers.
In the complaint, Rick Nelson LLC (the estate) contends that Sony assesses a questionable "intercompany charge" that "impermissibly takes up to 68 percent off the top of international revenue earned from streaming sales".
If true, that's a monstrous surcharge, bordering on theft.  But collecting international royalties can be tricky, so perhaps some of those charges are merited.  And we're not sure what the actual contracts say (or, more likely, don't say).
Nelson is seeking participation from hundreds, if not thousands, or similarly situated artists.  Exactly how many artists are impacted by the foreign royalties issue remains unclear, though the filing suggests a far broader issue.
Sony has yet to comment on the matter.