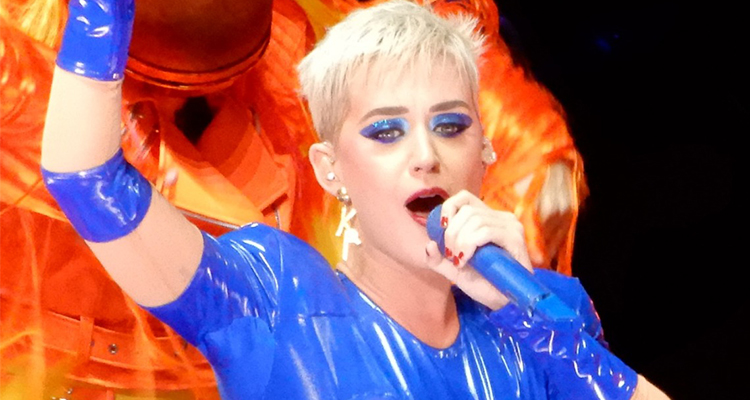 Shamrock Capital has made a long-term play for acquiring valuable music IP rights.
Shamrock Capital, an investment firm based in Los Angeles, has acquired the music publishing catalog from Tor Hermansen and Mikkel Eriksen, a songwriting and production duo better known as Stargate.
The deal includes "a vast catalog" of pop hits from top artists over the past twenty years.  Works include Perry's 'Firework,' Rihanna's 'Rude Boy,' 'Diamonds,' and 'What's My Name,' and Beyoncé's 'Irreplaceable.'  Shamrock acquired Stargate's large catalog through its newly-formed Entertainment IP Fund, created to acquire entertainment IP rights across music, film, and television.
The investment firm purchased the writer's share and co-publishing stakes of Hermansen and Eriksen's two different catalogs.  Sony/ATV Music Publishing, which owns the remaining co-publishing stake, will remain as the administrator.  Shamrock didn't close the terms of the transaction, but now owns 10 No. 1 songs from the Billboard 100.  The deal doesn't include the duo's most recent songs.
Hermansen and Eriksen, originally from Norway and based in Los Angeles, have worked with influential artists.  They also have a 10-year working relationship with Rihanna.  Stargate has won Grammy and ASCAP awards, including Songwriter of the Year.
Praising Stargate's artistic ability, Patrick Russo, Partner at Shamrock Capital, said,
"Tor and Mikkel are prolific songwriters and producers who have created an extraordinary body of work that will remain relevant for generations to come.  It's a privilege for us to have had the opportunity to work with them and acquire this truly unique catalogue of music."
Speaking on the investment firm's long-term acquisition plans, Russo added,
"This diverse catalogue complements our existing music publishing and recorded music rights and advances our long-term strategy of building and holding a portfolio of evergreen properties."
Explaining the deal marks a "great time for music," Tor Hermansen said,
"When you're starting out in your bedroom making music, you have no idea that 20 years later this can have true value.  We're excited and proud that Shamrock recognizes this value and believes in our music."
Mikkel Eriksen added,
"Jason and Patrick at Shamrock know their numbers, but they're also music-lovers.  We feel confident that our life's work is safe in their hands for years to come."
---
Featured image by slgckgc (CC by 2.0).