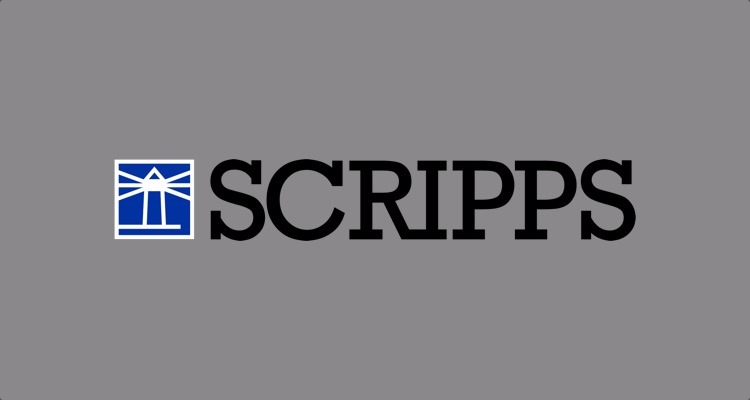 The global audio market remains on track to reach $14.8 billion in revenue in a few years.  The E.W. Scripps Company wants in.
The E.W. Scripps Company, a publicly-traded American broadcasting company, has made a major play.  The company's subsidiaries include Stitcher Radio, Midroll Media, and Katz Broadcasting.
Scripps has acquired Triton, a digital audio technology and measurement services company, for $150 million.  The latter company serves the digital audio marketplace via a software-as-a-service (SaaS) B2B revenue model.
Triton has two lines of businesses.
First, Triton's measurement technology platform provides key metrics for advertisers.  The company powers and measures streaming music and podcasting for many services, including Pandora, NPR, iHeart, and Cumulus.
Second, Triton also provides clients hosting and ad-serving solutions, delivering and inserting ads into live and on-demand audio streams.  Agencies and brands buy digital audio advertising from streaming and on-demand audio companies through Triton.
At the end of 2018, the digital audio tech and measurement services company will have an estimated revenue of $40 million.  EBIDTA is projected in the mid-teen millions.  Triton's 2019 revenue remains projected to grow in the low to mid-teens percent range over total revenue this year.
Speaking on the company's history, Neal Schore, Co-Founder and CEO of Triton, said,
"Since its inception, Triton has partnered with the largest and most successful audio companies across the nation and around the world to support the growth of the streaming audio ecosystem."
Explaining the company's long-term expansion plans, he added,
"Joining Scripps, a company known for its focus on the future of media, will support our continued innovation and will strengthen the products and services we offer to our clients here in the U.S. and as we continue our expansion across the globe."
Adam Symson, President and CEO of The E.W. Scripps Company, explained the acquisition remains consistent with its own growth strategies and operating performance goals.  The global audio marketplace remains projected to grow to $14.8 billion by 2022.  Today's acquisition allows Scripps to tap into this growing segment of the digital market.
"Triton positions Scripps well to expand its role in the fast-growing global digital audio marketplace.  Triton's efficient business model, multiple growing revenue streams, competitive advantages and expanding international footprint made this an attractive opportunity."
The transaction will be financed with cash on hand.  This remains a stock acquisition.
---
Featured image by The E.W. Scripps Company (CC by 2.0).