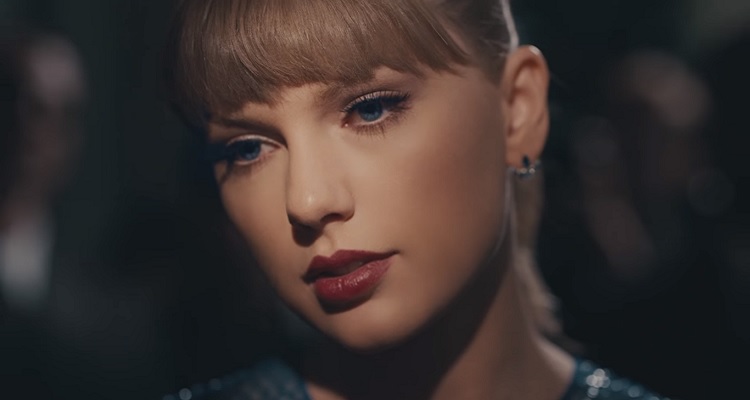 Who will Taylor Swift's catalog ultimately end up with?
Several years ago, then-unknown Big Machine Label Group (BMLG) signed a fresh-faced 16-year-old country singer.  After releasing her self-titled debut album, Taylor Swift went on to become the indie label's greatest star.
Years later, Big Machine has grown into a powerhouse with Universal Music Group (UMG) distribution.  The label now manages other country music stars, including Reba McEntire, Florida Georgia Line, Thomas Rhett, and Rascal Flatts.
Under the contract Swift signed with BMLG, the indie label owns the masters to her works.  However, following the release of her November 2017 album Reputation, she had a year left in her contract.
Still BMLG's biggest star, the label has frenetically negotiated with Swift to extend her contract.  Just one snag: according to numerous reports, she has one condition – ownership of her masters.
BMLG has yet to agree.  And, now, ahead of the upcoming contract expiration, the indie label has made a major play using the pop singer's masters as bait.
The true value of Taylor Swift's works.
Three years ago, Snapchat's inexperienced CEO Evan Speigel wanted to purchase BMLG.  The indie label had a reported value between $200 million and $250 million.
The talks gave founder Scott Borchetta an idea – why not sell the indie label at a higher price?
So, for months, while in negotiations with Swift's team, Big Machine Label Group (BMLG) has been in talks with potential suitors.
Thanks to the indie label's ownership of Swift's masters, the bidding has surpassed $300 million.  The pop singer's works account for 34.6% of BMLG's market share.
According to sources speaking with Billboard, UMG remains the only major record label still in negotiations.  Several others have jumped ship.
Macquarie Capital, a global diversified financial group based in Australia, also wants in.  The indie label's current valuation has jumped to between $300 million and $350 million.
But, should BMLG give in to Swift's demands with a new contract, she would receive ownership of her masters.  This would immediately cause the indie label's value to plummet.  Despite managing other top country stars, BMLG just doesn't have the catalog or market share to justify the high price tag.
So, in just under a month, UMG or Macquarie Capital could end up owning BMLG.  Taylor Swift may also become the music industry's top free agent.  Sans her masters.
---
Featured image by Vevo (YouTube screengrab).