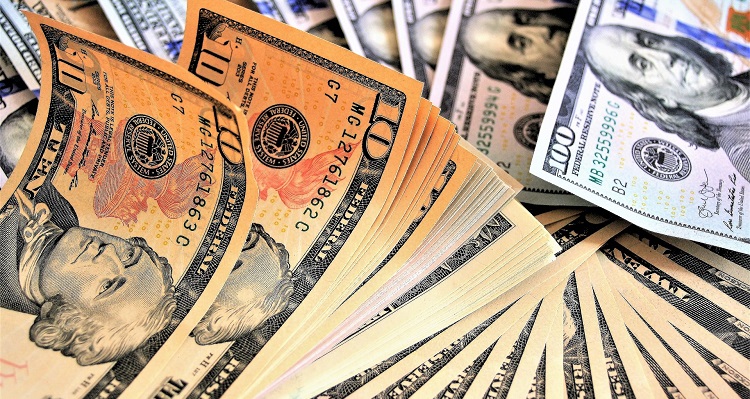 People just can't seem to get enough of nostalgia-inducing music films, including Bohemian Rhapsody.
People just can't seem to get enough of nostalgia-inducing movies featuring classic songs.
Based on ABBA's songs, and against a budget of $52 million, the first Mamma Mia! surprised critics and audiences, earning $615.7 million in its global theatrical run.
Ten years later, the movie's sequel, Mamma Mia! 2, outperformed on its opening weekend, earning $34.4 million.
Now, another movie based on an iconic group has made a strong debut, nearly shattering a record.
Bohemian Rhapsody, a musical biopic surrounding the life, fame, and fortune of Freddie Mercury and music group Queen, raked in $51 million in its opening weekend in North America.  Beating low-end projections of $35 million, and even the studio's own internal projection, the movie now ranks second behind Universal's Straight Outta Compton.
The Compton close-up debuted with $60.2 million, earning $161.1 million in its theatrical run in the US.  The film went on to earn $201.6 million worldwide.
Despite multiple controversies surrounding the 'authenticity' of the film, Bohemian Rhapsody remains on track to become a biopic monster.
The movie earned a standing ovation at the Academy of Motion Picture Arts and Sciences.  According to Deadline Hollywood, Bohemian Rhapsody also appeals to a wide audience.  With a 51% to 49% female-to-male attendee ratio, 78% of the movie's audience was under the age of 25.  Which means a strong 22% under the 25-mark also paid to see the musical biopic.  And, the key 18-to-34 demographic stood at 43%.
Audiences also gave the movie an 'A' rating on CinemaScore, and has now become a potential Oscar competitor.  Top grossing theaters included Los Angeles, New York, San Francisco, Seattle, Oklahoma City, Toronto, Vancouver, Denver, Montreal, San Antonio, and Boston.
With its strong North American opening, the movie's global tally has now reached $141.7 million.  Bohemian Rhapsody, currently playing in 64 overseas markets, has reached $91.7 million.  The movie first debuted in the UK on October 23rd.
Disney's The Nutcracker and the Four Realms had a dismal $20.3 million opening, landing in second place.  In four key markets, including China and Italy, the movie brought in $58.5 million.  The Nutcracker cost Disney $120 million to produce.
---