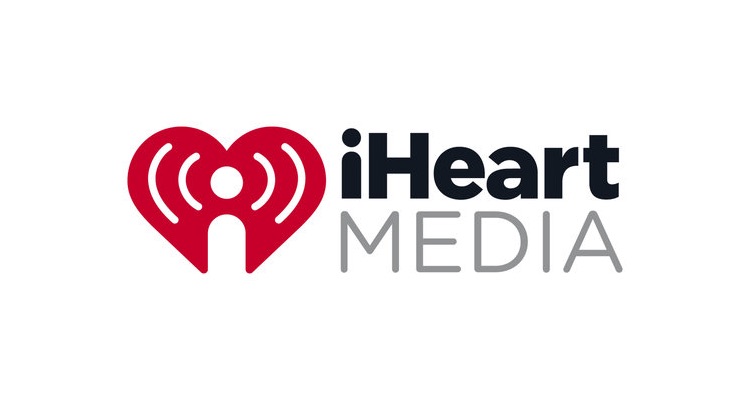 iHeartMedia filed for bankruptcy earlier this year, but we're finally getting a look at the beleaguered radio giant's new management team.
iHeartMedia filed for Chapter 11 bankruptcy in March of 2018 after being saddled with $20 billion in legacy debt from a leveraged buyout in 2008.  Part of the agreement between iHeartMedia and shareholders included a debt-to-equity swap. This agreement has allowed the company to continue to operate during the bankruptcy process.
Let's see if this story has a happy ending, at least relatively speaking.  Already, some hopeful developments have emerged.  The company's third-quarter revenues were revealed last week with a high point of a 1.6% increase in revenue.  The company's revenue was up $13.9 million compared to the same period in 2017.
iHeartMedia's new board of directors features former executive talent from companies like Disney, Goldman Sachs, and MGM.
Bob Pittman will retain his place as the CEO and Board Chairman of iHeartMedia.  Rich Bressler serves as the current COO and CFO and will keep his duties as well.
The new Board of Directors includes new executive talent:
Jay Rasulo – Former Disney CFO
Gary Barber – Former Chairman and CEO of MGM
Stefan Blom – Former Spotify CCO and CSO
Brad Gerstner – Founder and CEO of Altimeter Capital
Sean Mahoney – Former Goldman Sachs partner
Kamakshi Sivaramakrishnan – Founder and CEO of Drawbridge
CEO Bob Pittman commented on the new Board of Directors, saying that he believes their depth and range will bring a new competitive advantage to the company.  "We are excited about both the depth and range of our new Board members,
Pittman relayed.
"We know our ability to draw on the experience of this unique combination of leaders in their respective fields will give us an unparalleled competitive advantage as we build our next level of growth."
iHeartMedia has more than 850 radio stations across the United States under its iHeartRadio brand.  So clearly there are some valuable assets to leverage.  Just recently, rumors pointed to a possible strategic alliance (or even minority share acquisition) by Apple, one that would likely leverage Apple Music's Beats 1 Radio across iHeartRadio's massive station portfolio.