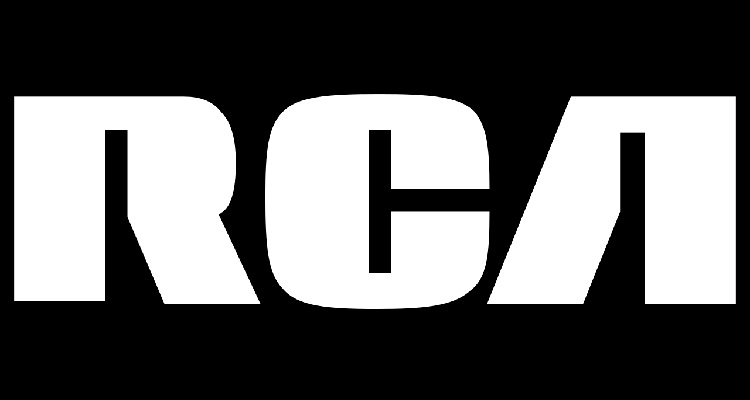 Brooklyn Johnny, the man responsible for bringing Cardi B to Atlantic, has just unveiled a new joint venture with RCA Records.
Entering into an exclusive partnership with Brooklyn Johnny, RCA Records has launched a new label.  Johnny will serve as the CEO of District 18.
As a consultant, the music industry executive played a pivotal role in bringing Cardi B and Kodak Black to Atlantic Records in 2015.  He first got his start in the industry ten years ago, building a studio for artists and producers in Brooklyn.  Johnny also has experience in artist management, production, songwriting, engineering, and tour management.
Speaking about Johnny's ability to attract major artists, Craig Kallman, chairman of Atlantic Records, explained,
"I met Brooklyn Johnny in the studio and hired him soon after.  He has great A&R instincts with a potent ability to identify talent early.  He was instrumental in bringing me Kodak and Cardi B."
Johnny eventually left Atlantic to start his own business.  But just when you thought you were out, they pull you back in…
The critical skill here is not only talent identification, but also the ability to connect and work with the artist.  That has always been an incredibly potent skill, albeit a very rare one.
Speaking about his own influence to attract and develop artist relationships, Johnny explained,
"People ask me, 'How do you have such great relationships with artists?'  I'm like, 'S—t, I be on the same s—t that they be on.'  I turn it on and off.  Growing up black in Brooklyn, you got to learn how to turn off street shit.  You gotta know when to be extra black, you gotta know when to be light black.  You learn how to do that."
Very little remains known about District 18.  RCA and Johnny have billed the joint venture label as "a destination for the next generation of superstars."
Peter Edge, CEO and Chairman of RCA Records, pointed to an unorthodox method of scouting talent.  "His past accomplishments and unique approach to finding and developing young talent is what makes him distinctly standout from others."
The end result of this process are rappers like Kodak Black, though mega-labels like Atlantic are required to pour lighter fluid on the flame.  "Peter Edge and Mark Pitts have both been great supporters of me for quite some time, so this partnership was natural," Brooklyn Johnny noted.
---