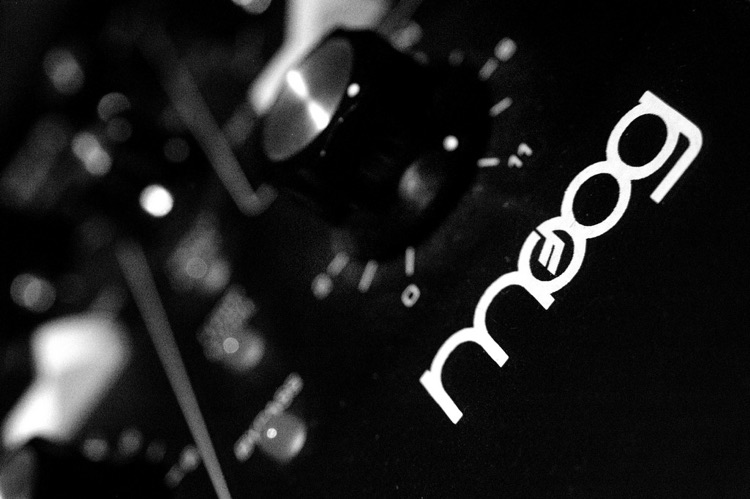 The members of Spinal Tap will reunite for their most stunning performance yet.
This Is Spinal Tap will be shown to celebrate the anniversary of the classic mockumentary.
Harry Shearer, Michael McKean, and Christopher Guest will perform after the film's screening in a one-night-only concert at the 18th annual Tribeca Film Festival.  The trio will play themselves in tribute to Spinal Tap.  Which means they won't be taking on the personas of Derek Smalls, David St. Hubbins, and Nigel Tufnel.
After the performance, director Rob Reiner will join them on stage for a Q&A session from fans.
The rock mockumentary debuted in 1984 and followed the fictional band Spinal Tap on tour across America.  The last time the trio performed as Spinal Tap was in 2009, so this should be a treat for long-time fans of the fictional band.
Harry Shearer's character Derek Smalls, who serves as the band's bassist, released a solo album called Smalls Change (Meditations Upon Ageing) earlier this year. He also gave an in-character interview to TheWrap to accompany the release and gave a few updates on his fellow band members.
"Nig is out in the countryside in Hertfordshire — I think he's renting it," he explained. "He got deeply involved in animal husbandry and breeding miniature goats. He's got his hands full — at least with baby goats. David, I hear from him, but I don't use the internet because I suffer from addiction– so I use the post — and I will get something from him every once in a while with anticipation, mixed with fear, since he sends it using Chinese pictograms."
You can check out Smalls' solo release below.
Shearer has been fighting for royalties owed to the band and director, alleging that Vivendi has stiffed them for decades.
Shearer filed the lawsuit back in 2016, and just recently a judge denied a motion to dismiss the suit.
The suit is seeking $400 million in compensation. Shearer says he and his co-creators only received $81 in merchandise sales since the film's debut in 1984. Shearer maintains that their original contract stated that the co-creators and director would receive 40% of net profits from the production of the film.