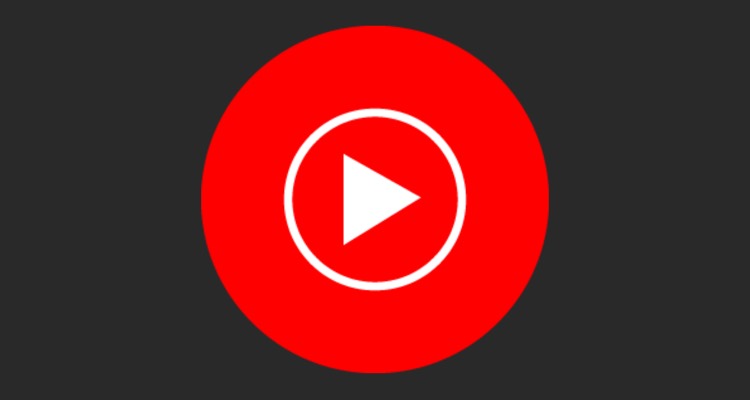 Google has announced new student plans for both YouTube Music and YouTube Premium.  The discounted pricing strategy comes against rumored problems attracting paying subscribers.
The reduced-cost plans are aimed at university and college students, with major discounts attached.
Streaming music rivals like Spotify, Apple Music, and Amazon Music Unlimited already offer student discount.  So once again, YouTube is playing catch-up.
A new feature launch wouldn't be Google without a little confusion, so both YouTube Music and YouTube Premium have differently priced tiers.
Those who sign up for YouTube Premium before January 31st, 2019 will receive an additional $1 monthly discount. The $4.99/mo. YouTube Music plan puts it on par with both Apple Music and Spotify regarding price.
Apple Music offers students access to discounted rates for four years at a price of $4.99 per month.  Spotify offers 50% off their premium subscription (currently $4.99) with the eligibility to renew up to three times at that price.  Spotify students also get access to Hulu limited commercials and Showtime for no extra cost.
Neither YouTube Premium nor YouTube Music have any terms about limited availability.  Apple Music has started offering exclusive content like podcasts and video documentaries, but Spotify's student membership is most competitive with Google's new offering.
Google's more expensive YouTube Premium offers both ad-free music and ad-free video.  The killer feature for most students will be the ability to play in the background while doing other things.  YouTube also has a selection of Originals that are available to subscribers, too.
When it comes to choosing which service offers the most value, it mostly comes down to how you interact with music.
YouTube Music is Google's attempt to create a music-focused YouTube experience that features official albums, playlists, singles, and live performances.
For students who aren't into videos and can bear occasional un-skippable ads on YouTube videos, Spotify might offer the most value.