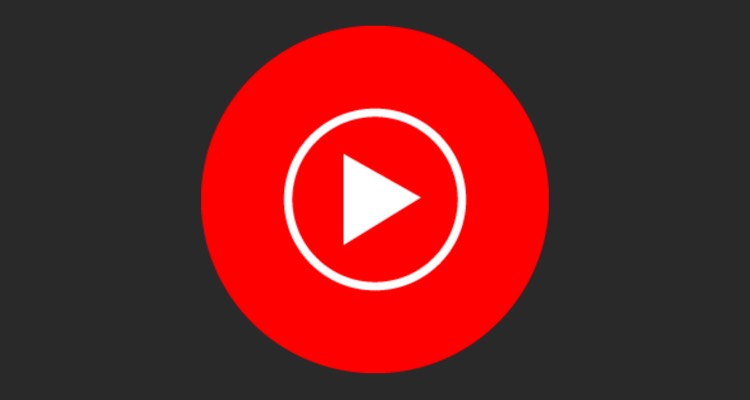 24 managers will now benefit from Music Managers Forum and YouTube Music's partnership program.
Music Managers Forum (MMF) and YouTube Music have announced the first 24 beneficiaries of the Accelerator Program for Music Managers (APMM).
Supported by the Arts Council England (ACE) and the Scottish Music Industry Association (SMIA), the beneficiaries will receive financial and educational support.   This includes 12-month grants of up to £15,000 ($19,203).  They'll also receive tailored training and mentoring support from CMU Insights and Music Ally.
Drawn from England and Scotland, these individuals represent talent from a wide range of genres.  This includes grime, metal, reggae, pop, drum & bass, and jazz.
The APMM first launched in October 2018.  According to the MMF, it remains the first independent funding and professional development initiative designed solely for artist, songwriter, and producer managers.  The program aims to benefit upcoming music management businesses.
Paul Bonham, a veteran manager and music specialist, will oversee the training and mentoring program.  He currently serves as Relationship Manager of Diversity and Music at ACE.
Speaking about the program, Fiona McGugan, MMF's General Manager, explained,
"I am absolutely delighted that Accelerator has taken off so quickly and will immediately benefit 24 accomplished individuals who represent such a wide and diverse range of talent.

"More so than ever, music managers play a linchpin role in the careers of artists, songwriters, producers and musicians, and our aim is for Accelerator to empower their businesses and make a significant and lasting impact."
Consulting partners include Urban Development, Small Green Shoots, I Luv Live, and Generator.  In addition, partners providing business support include Harbottle & Lewis, Sheridans, Simkins, Simons Muirhead & Burton, Music Insurance Brokers, and SRLV.
You can view the selected beneficiaries (and the artists they manage) below:
Ben Skerritt (Poppy Ajudha)
Callum Reece (Brawther, Subculture Sage, Joe Rolét)
Charlie Murdoch (Jordan MacKampa, Matt Ingram, Million Miles)
Charlotte Caleb (Raphi, Eloïse, Tālā)
Chris Chadwick (Puma Blue, Guy Sigsworth)
Christopher Hunte (Culan, Kill Miami)
Dave Rowett (Tender, Laands)
Georgia Strawson (Ider)
Grant Brydon (Murkage Dave)
Ian Tunstall (Amindi K Fro$t, Brookes Brothers)
Jen Long (Mammüt, Aaron Porter, Para Alta)
Jessica Slater (Stardom)
Koyejo Oloko (Moses Boyd)
Loretta Andrews (Guvna B, Joshua Luke Smith)
Louie John Lowis (Be Charlotte, VanIves)
Lulu Davis (Voyager)
Nick Myers (Jay Pryor, Maths Time Joy, Rrotik)
Nike Durosaro (Shakka)
Rachel Miller (Shabaka Hutchings)
Rian Zoll-Khan, RNR Management (Sami Switch, Effie)
Sam Meghan (Spinn)
Stephen Archibald (Declan Walsh and The Decadent West, Barrie-James, Cara Rose)
Tom Hutton (Polar, Woes)
Victoria Becks (Lyra, Jonny Hockings, Humn)
---