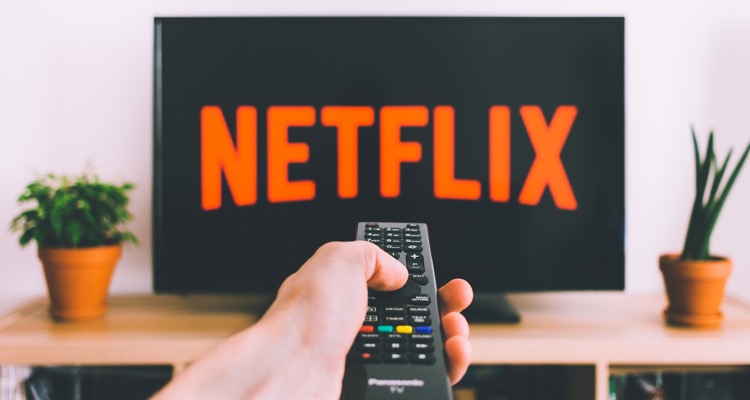 Why can't Spotify grow a pair like this?
Netflix's stock surged on Wednesday after the company announced a price increase across all of its plans.
The surprising move comes as Netflix has lost a spate of content.  That includes gems from Disney, which has pulled back licensing for its own streaming service called Disney+, coming later this year.
Netflix is increasing prices by $1 to $2, depending on the plan.
The Basic streaming plan with standard definition and one phone or tablet now costs $9 (up from $8 previously). The Standard two device plan with HD and two devices now costs $13 (up from $11).
Netflix's Premium plan, which offers 4 devices and 4K streaming, now costs $16 (was $14).
Analysts believe Netflix's price hikes won't cost the company any subscribers.  But that's a dicey call in this crowded market. Competitors like Hulu and Prime Video are priced far more cheaply for similar content.
Netflix has focused on original content to differentiate itself, especially as networks pulled back to build Hulu's catalog of content.  But it's unclear if that's enough to maintain the differentiation.
Netflix's subscription prices are now approaching specialty channel prices.  But does Netflix have content with the staying power of HBO?
A recent survey of consumers said 27% were considering canceling their Netflix service after the price hike. While consumers typically react negatively to these announcements, analysts think only 3% will actually follow through.
That number appeared to be echoed in the recent survey, in which 3% said they 'will definitely cancel' their service.
With Disney+ prepping to launch in 2019 and competitors like Hulu, Prime Video, HBO, Showtime, Netflix may find a ceiling on customer's acceptance of price hikes.  Netflix's broad catalog of original shows have become embedded in pop culture, which may give the streaming service an edge.
For now, we'll have to see how Netflix subscribers react in their next quarterly financial report. I'm guessing Netflix won't see much of a drop in their monthly active subscriber number.