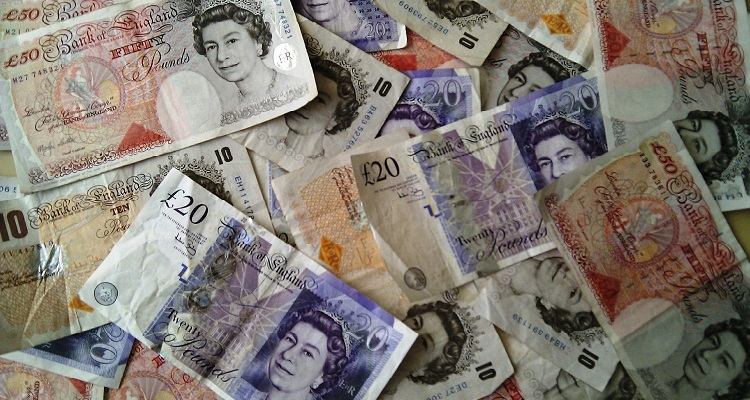 Thanks to agreements with global CMOs, PPL has just brought in record international revenue.
PPL, a UK collection society, has raked in its largest international collection revenue to date.
International collection reached £70.9 million ($93.5 million) in 2018, up 43% year-over-year.  Since launching in 2006, PPL has collected £429.1 million ($565.5 million) in international revenue.  This includes remittance for music played in public at shops, bars, offices, clubs, and on TV and broadcast radio.
The collection society attributed the growth to multiple factors.  First, the strength of its members' repertoire.  Second, sustained investment in tech and data capabilities, which help improve data exchange with other international collective management organizations (CMOs).  Third, direct collaboration with other international CMOs.  Finally, the collection society's scale and high level of collections.
Representing more than 100,000 performers and recording rights holders, PPL has 92 international collection agreements worldwide.
In addition, the British collection society states it now receives 43% of all performer neighboring rights payments moving between CMOs worldwide.
PPL continues to make international growth a key focus.  In 2018, the collection society signed six new agreements – AGATA (Lithuania), UPFR (Romania), Audiogest (Portugal), and Brumusic (Brunei) for recording rightsholders, and GCA (Georgia) and AKDIE (Albania) for performers.  Other first-time payments in 2018 came from performer CMOs IPF (Slovenia) and SAMPRA (South Africa) and recording rightsholder CMO Slovgram (Slovakia).  These groups signed agreements with the British collection society in 2017.
In addition, PPL received 'notable payments' from Belgium, France, the Netherlands, and Canada.  The British collection society also received a 'significant payment' from GVL, the German CMO for performers and recording rightsholders.
Speaking about the record international revenue brought in, Peter Leathem, the British collection society's CEO, explained,
"PPL has a responsibility to all of the performers and recording rightsholders that we represent to ensure that creative work is paid accurately and fairly.  We're the most active CMO in the Neighboring Rights market, and the largest collector of performers' revenue internationally.

"As we edge closer to collecting half a billion pounds internationally since 2006, we want to acknowledge the sheer quality of musical output from the UK, and the industry's level of consistency in developing talent that is in demand all over the world."
---