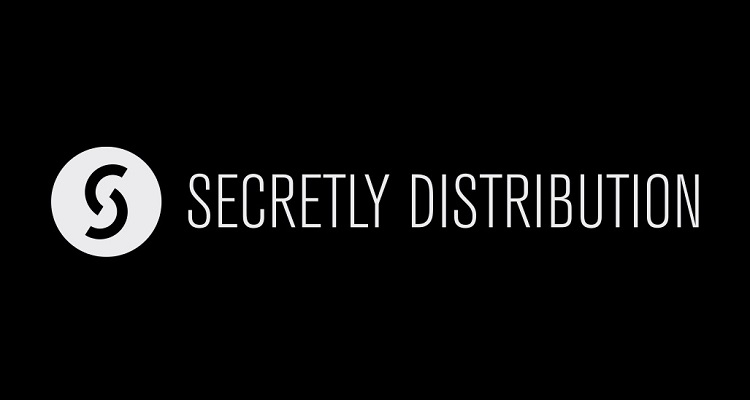 Secretly Distribution has brushed off its deal with Warner/ADA to join AMPED Distribution.
Secretly Distribution, an indie music company, has exited its physical deal with Warner Music's ADA.  In Warner's place is a new distribution partnership with AMPED Distribution.
Under terms of the agreement, the indie music company has moved over 50 active labels to the Florida-based distributors.  AMPED will now handle Secretly's physical distribution covering thousands of new releases.  Releases include Sharon Van Etten, Bon Iver, Sufjan Stevens, Angel Olsen, Tycho, Wild Nothing, Helado Negro, Mac Demarco, and Mitski, among many other artists.
AMPED already has existing deals with Kobalt's AWAL, Believe, Bloodshoot, Cleopatra, Compass, Culture Factory, Empire, Fuel, Hopeless, IDLA, IDOL, Inner Knot, Kartel, Liger, Lindsey Stirling, Mad Decent, Manifesto, Merge, mTheory, No Sleep, Pearl, Rat Pak, Red House, Ruf, Secretly Distribution, Shanachie, SM Entertainment, Soulfood, TFE, Tuff Gong, The Holland Group, Urban Digital, Virtual Label, We Are Hear, and Yellow Sound/Broadway Records, among many others.
Labels serviced by Secretly include 2062, Acephale, Arbutus Records, Asthmatic Kitty, Awesome Tapes From Africa, Bayonet, Captured Tracks, Chapter Music, Cloud Recordings, Constellation, DFA Records, Dead Oceans, Family Vineyard, FatCat Records, Felte, Ghostly International, Ghost Ramp, Jagjaguwar, Joyful Noise Recordings, K Records, Magnetic South, No Quarter, Numero Group, Paradise of Bachelors, Post Present Medium, Quarterstick Records, Quite Scientific Records, RVNG Intl., Sacred Bones Records, Secretly Canadian, Sounds Familyre, Suicide Squeeze Records, Temporary Residence Ltd., Tomlab, Touch and Go Records, Tri Angle, Trouble In Mind, Underwater Peoples, Unseen Worlds, Western Vinyl, and Winspear.
Speaking about its new distribution partnership, Shelly Westerhausen, Secretly's Head of North American Physical Sales and Marketing, explained,
"We've aligned with a partner that shares Secretly's deep commitment to the physical marketplace as we continue to expand on so many great opportunities for our labels and artists."
Dean Tabaac, Head of AMPED Distribution, added,
"AMPED's ability to connect Secretly's impressive roster of par excellence artists with fans wherever they shop is the core of who we are and we are elated that Secretly feels the same way."
Warner/ADA previously handled Secretly's physical distribution to Amazon and US big-box store accounts.
It remains unclear why Secretly Distribution walked away from the now-expired deal instead of renewing it. Meanwhile, companies like SonoSuite are onboarding record labels to own their own white-label distribution.
---