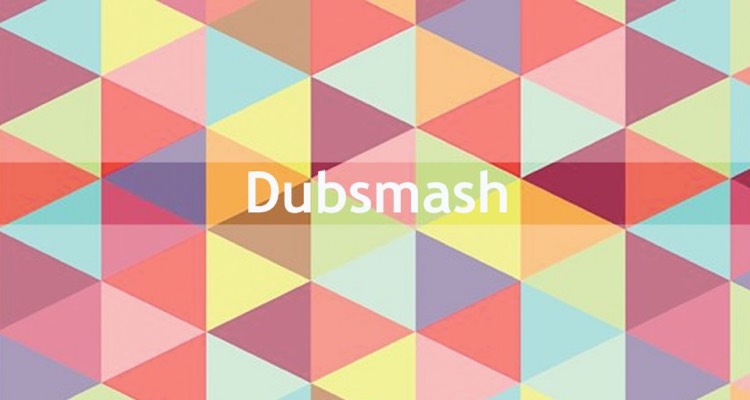 Dubsmash is back, but not in the way you expected.
A few days ago, The Register reported hackers had breached several services, obtaining 617 million online accounts from several sites. Dubsmash was included among the likes of MyFitnessPal, 500px, CoffeeMeetsBagel, and Artsy.
The information was posted on the darknet marketplace Dream Market for sale. 161.5 million users were gleaned from the Dubsmash database and hackers are asking 0.549 bitcoin (around $2,000) for the records.  At least one purchase of those records has been made since the dump was posted on December 2018.
Dubsmash has notified all of its users of the break via a detailed FAQ on its website.
The new leak has brought into question what the app has been doing since 2014.
The early incarnation of the app allowed users to upload selfie lip-sync videos, not unlike Musically and TikTok.  Unofficial endorsements from celebrities like Jimmy Fallon, Penelope Cruz, and Rihanna propelled the app to brief stardom.
Despite more than 200 million users and 350 million installs, Dubsmash struggled to capitalize on its near-overnight success. Suchit Dash, president of Dubsmash, says most of the users dropped out after 30 days.  In fact, retention rates for the app only peaked at around 5% in 2015 and 2016.
After announcing $9.6 million in Series B funding for the startup, Dubsmash laid off around 20% of its workforce.  Just last summer, the company relocated to New York City from Berlin, but only took five employees with them.  Two of the original founders had already left the company before the move was made.
Dubsmash released a new app in October 2018 that focuses solely on dance challenges for teens and millennials.  No monthly active users have been revealed for the new app, but claims at least one million people are using it every month.  Despite the lower monthly active users, Dubsmash's retention rate is up to 35% compared to just 5% a few years ago.