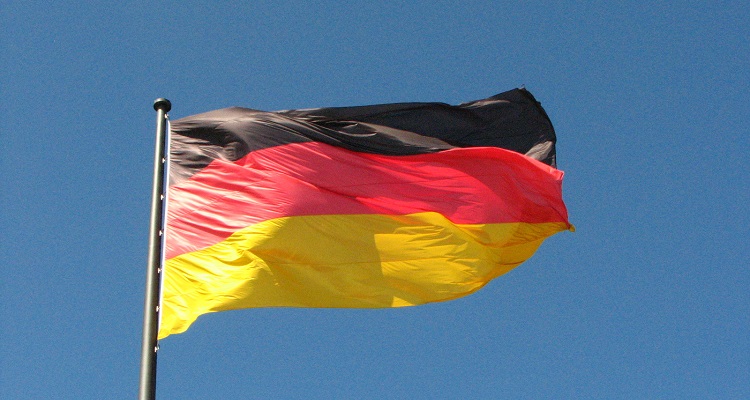 As streaming continues to rise in the country, the German music industry continues its transition from physical sales to digital sources.
Several months ago, German music association Bundesverband Musikindustrie (BVMI) released a report underscoring the growing strength of streaming in the country.
With a record 79.5 billion streams, streaming music grew 40% in Germany in 2018.
As with most countries, however, physical media continued to decline.
CDs declined with 48.2 million units sold, down 23% over 2017.  In a shocking drop, vinyl sales fell 7%, with BVMI tracking only 3 million records sold.
Downloads remain a popular and strong format in the country with 49 million purchases.  Of that amount, consumers purchased 7.5 million albums and 41.5 million individual tracks.
Now, the BVMI has released its full-year 2018 recorded music revenue report.
Unlike other markets, music revenue actually fell in Germany.
Last year, the German music industry brought in €1.6 billion ($1.8 billion) in recorded music revenue, down 0.4% year-over-year.  Music sales came from all available formats – streaming, CD, digital downloads, and vinyl.
Spinning the report, the BVMI claimed that the German music industry remains stable and "on course" in its transition to digital revenue.
Breaking down the report, 56.7% of all recorded music revenue last year came from digital sources.  Of that amount, streaming music now accounts for 46.4% of all revenue, digital downloads 7.8%, and other digital sources – including on-demand streaming video services (i.e., YouTube) – 2.6%.
Physical sales made up just 43.3% of Germany's recorded music revenue last year.  Of that amount, 36.4% came from CD sales.  Vinyl had a low 4.4% share.  Music DVDs/Blu-Rays had 2.1%.  And 'other' physical sales had a 0.4% share.
Vinyl sales previously stood at 9.6% in 2017, declining 5.2% in 2018.
Speaking on the report, BVMI Chairman and CEO Dr. Florian Drücke, explained,
"After its previous four years of growth, industry turnover has now had its second year at a steady plateau level.  This is not unhappy news.

"The German music industry continues to hold the course as it moves through a major transformation phase.

"This stability is remarkable considering that we experienced a 20 percent decline in sales of CDs, a media format that still contributes significantly to industry earnings and is therefore tremendously important for the industry's overall balance sheet."
Like most other major music organization heads, Drücke took time to lambast user-uploaded services (i.e., YouTube) for their dismal revenue payouts to the music industry.
"A message to all those who still think that user upload platforms should not have to pay higher royalties: According to recent studies, fans consume music at about equal time-share through audio and video streaming offerings.  However, that does not translate into sales.

"While audio streaming is now coming close to 50 percent of industry revenue, streaming video-enabled music is just 2.4 percent back to creatives and their partners, something that is often forgotten in the current debate on copyright reform."
---
Featured image by fdecomite (CC by 2.0).