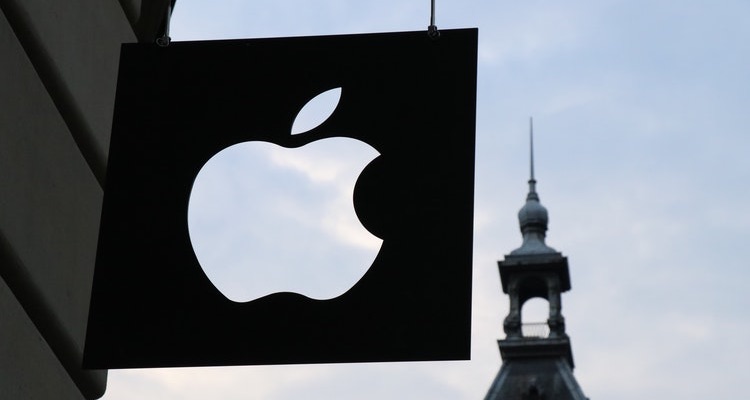 The future is looking increasingly subscription-driven for more than just music in Apple's ecosystem.
On Monday at its big March event, Apple unveiled five new subscription services that cover all facets of life.  Let's take a quick look at these five big reveals.
Apple News Plus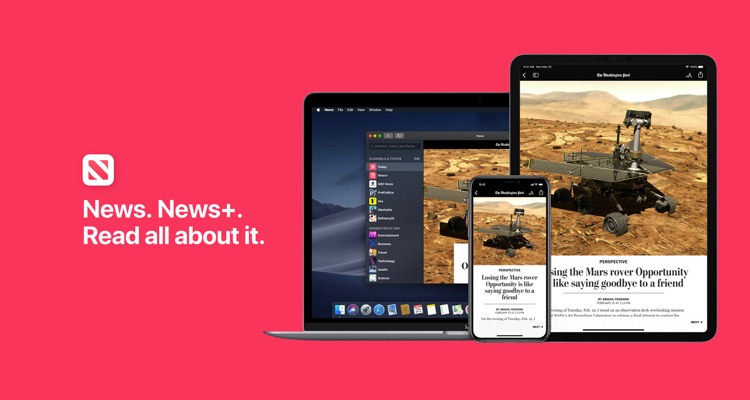 Available for $9.99 a month in the United States and Canada, Apple News Plus is a new magazine-like news experience for iOS users.

Subscribers can access more than 300 magazines. Several large news providers are on board including The Wall Street Journal and Los Angeles Times. Apple says advertisers can't track what you're reading and you won't receive targeted ads based on the stories you read.
Apple Arcade
Apple Arcade is a gaming subscription service exclusively designed for premium iOS games.
It's the subscription service that is most similar to Apple Music in that it offers several high-quality games available completely ad-free for enjoyment.  No subscription fee for the service has been announced yet, but Apple says more than 100 games will be exclusive to iOS.
Games are also compatible across all iOS and macOS devices (including Apple TV).
Apple TV+

Apple announced several changes to its Apple TV offering.
A new Plus package featuring original programming is coming.  Only the name and a launch period of this fall was revealed, so we're left speculating with this one.
Several actors, directors, and personalities helped reveal Apple TV+, including Oprah Winfrey, Reese Witherspoon, Steven Spielberg, Jason Momoa, Steve Carell, Alfre Woodard, Kumail Nanjiani, and Big Bird from Sesame Street.
Some of the original programming revealed focused on documentaries and children's programming.
Apple TV Channels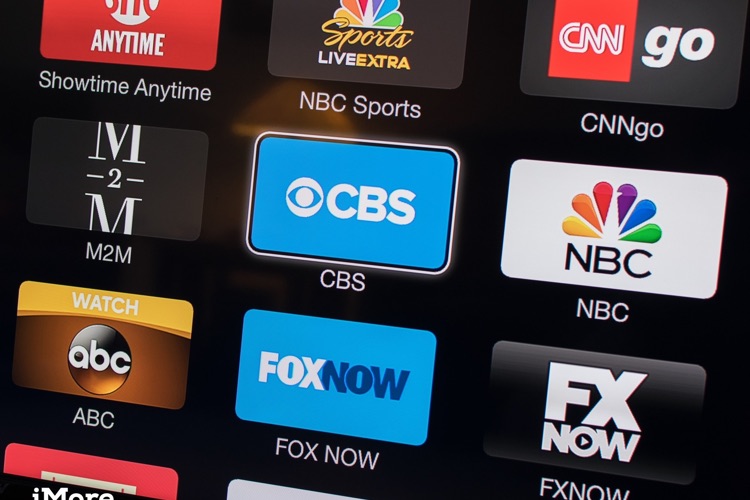 Apple also revealed support for Channels is coming to Apple TV this May.
Additional content from providers like HBO, PBS, CBS, Acorn TV, Tastemade and more can be viewed directly from Apple TV without needing a third-party app. No pricing for individual channels was shared during the reveal.
Apple Credit Card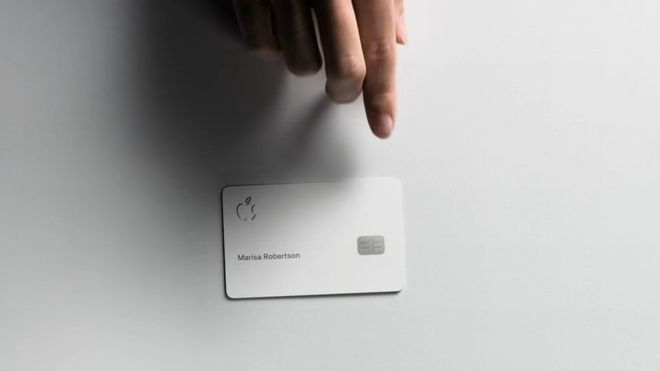 Apple also revealed a new credit card called the Apple Card.

This is exclusive to iPhone owners and can only be applied for on an iOS device. The card is stored digitally in your Wallet app. Apple touts it as a secure option for payments in the future.

It has no credit card number, CVV, signature, or expiration date. It generates new security codes every time a purchase is made. This information can be generated on the fly if 16-digit card information is needed.

The card offers 2% cash back reward on all purchases (3% back on Apple purchases) paid into your Apple Pay account.

A physical titanium card will be made available for real-life use.
Apple's Subscription Driven Future
So what do all these subscription services have in common?
Apple appears to be transitioning from a hardware company to a services-driven company. With at least four different subscription services across music, games, tv, and cloud storage, Apple could offer bundle pricing to entice people to subscribe to all of their services.
Apple says each of these subscriptions is designed to solve a unique problem. In the case of the News+ subscription, it gives users access to curated news from a variety of providers that have been verified. It's an attempt to cut down on fake news propagated by social media, but also Apple's slice of the pie served directly to its loyal fanbase of iOS users.
The Apple Music Influence
Apple Music was the testing ground for each of these subscription ideas.
The all-access design of Apple Music is present in Apple Arcade. Premium games have trouble competing with the thousands of free-to-play games on the App Store. But now with Apple Arcade, gamers can get access to all of these titles and over 100 "exclusive" games when the service launches later this fall.
Exclusivity is the name of the game and one that Apple has practiced with Apple Music. Artists like Drake, Taylor Swift, Britney Spears, Frank Ocean, Pharrell, and Future have all launched Apple Music exclusives, though mega-labels like UMG have put the kibosh on the practice for now.
Still, you can bet we'll be seeing the same from mobile game developers and TV content producers.
Apple Following Amazon's Playbook
It's not too surprising to see Apple pushing for a subscription-driven future. It's hard to remain relevant as a hardware company when devices cost $1,000 and marketing is all about convincing consumers to upgrade.  The differences between the iPhone XR and iPhone X are so minute that fewer consumers are upgrading to a new device each year.
By focusing on a subscription-based model with a financing option, Apple can generate revenue by offering services with a reliable monthly revenue stream.
Don't get me wrong: Apple will continue to produce hardware. But the company is in the process of transitioning from a hardware-focused company to one supported by revenues from its subscription services, which suggests an immediate diversification instead of a massive pivot.
Indeed, Apple hardware will be a crucial driver of many of these new subscription services.