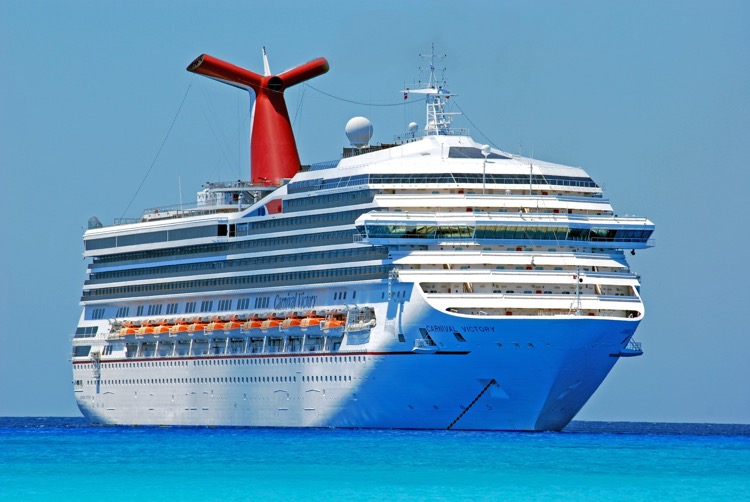 You're actually taking your first cruise?
Oh wow, you will have so much fun! You won't want to go home. You will hardly be able to wait until your next cruise!
But there inevitably will be nuances to going on a cruise that you'll discover as a "newbie." That's why this article is going to let you know some tips for your first time on a cruise.
Seven Tips for Your First Time on a Cruise
You might already have your cruise booked. But if not, explore your options with a Celebrity Cruises all inclusive cruise. The Caribbean is a great destination for a first cruise. It's not far to travel from the U.S., but things are also quite different there.
Here are the cruise ship tips for first timers:
Buy Insurance
Don't be too stingy to buy insurance for your cruise. Most likely, you won't need it. But most types of insurance are inexpensive and could save you quite a lot of money if you get sick or injured and need to end the cruise early.
Pack Carefully
Don't over pack. Bring clothes that serve multiple purposes and can be laundered easily. Pack a sweater or two, maybe even a fleece jacket. Ports of call can be breezy, plus cruise ships are quite well air-conditioned.
Also pack lightweight rainwear to carry with you on excursions. Chances are you will need it at some point. You won't need to bring a hairdryer; one will be available in your cabin.
Enjoy Life On Board
Spend as little time in your cabin as possible. That's not where all the fun is. Instead, go to the pool, to shows, to dinner … Just walk around the ship for that matter. You'll see a lot!
Go on Excursions and Visit Ports of Call
Book excursions. You won't regret it! "Excursions give you a chance to do things you won't have the opportunity to do anywhere else in the world … you won't remember the money you spent, but you won't forget the experience you had."
Remember, though: never never, never be late returning to the ship at the scheduled departure time from a port of call. Yes, the ship will leave without you.
Have Some Money on Hand
You won't need money on the ship. You will use your cruise ID card for this and be billed later.
Gratuities on board the ship are nearly always paid in a lump sum at the end of the cruise. Don't worry–the envelopes will be waiting in your cabin. But be sure to take some cash with you for shore excursions.
You can nearly always spend U.S. dollars on shore or at a nearby money exchange, especially in the Caribbean. Credit cards are good in most places as well.
Don't Get Stressed over the "Formal Dinners"
Get dressed up if you would like. You will see others who are. But if you don't want to, or didn't pack for the occasion, don't worry. Nice, clean clothes should be fine. You can check to be sure.
Mal de mer
You might get a little seasick the first time you experience rough water, so be sure to pack some Dramamine or other medication. No worries, though; most people get over this quickly.
Still want more tips for your first time on a cruise? Check here.
Is It Time to Say Bon Voyage?
You must be ready by now. Maybe a few jitters — which we promise you will end by your second day on the ship — if not sooner.
We're sure there are tips for cruises we've left out of this article. So be sure to jot down anything else you think of. Then augment our list and share with friends who haven't yet gone on a cruise.
They'll thank you!