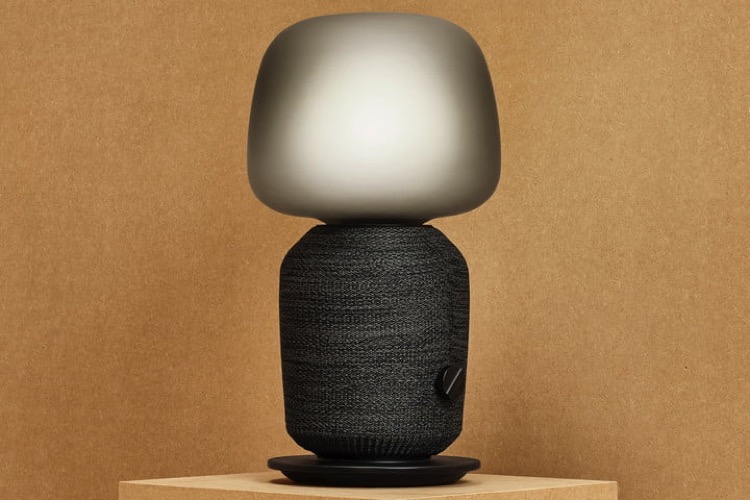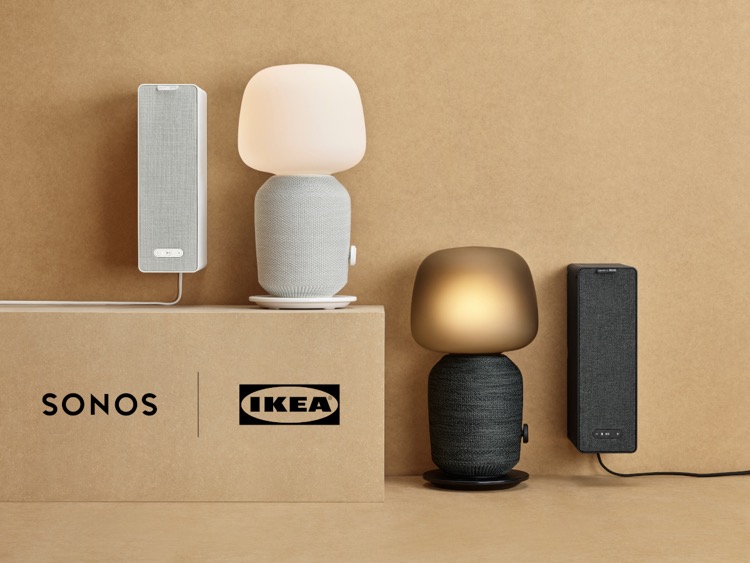 Ikea and Sonos have joined forces to create a lower-cost, Swedish-style speaker entry.
Teasing early adopters with design images for months, the partners have released The Symfonisk — budget-friendly, ergonomic Wifi speakers sets coming in two models; the $179 model doubles as a coffee table lamp, and the $99 model acts a bookshelf.
Ikea is known for slashing prices, though quality sometimes suffers.  So let's see how these fare in the wild — though post-college professionals are a willing target here.
Sara Morris, product manager at Sonos, noted how important budget prices were to Ikea's business development strategy.
For the retail giant, economics of scale determine effective product distribution. Looking toward leveraging potential market reach, the $99 bookshelf model will be one of the cheapest Sonos products ever produced; with a price akin to the Sonos One and Sonos Play speaker models previously released.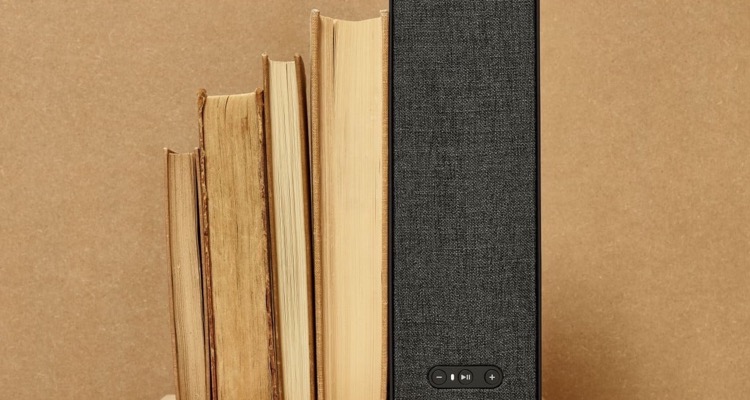 The rectangular bookshelf models are indicative of Ikea's Swedish inspired design — innovative, unpretentious, and budget-priced.
The Symfonisk bookshelf comes fit with a Wifi speaker that supports nearly 7 pounds of weight when utilized with horizontal and vertical wall mounts. Optional wall brackets are designed for tight spaces.
The bookshelf speaker version's specs are slightly impressive when you consider size and capacity. It comes equipped with one mid-woofer, one tweeter, and two digital amps… an ingredients list that could make this a favorite in terms of sound output and price range.
The Symfonisk table lamp speaker boasts a highly unusual design, comes at a premium, has the output of an early Sonos Play model, and is said to be smaller in person than advertisements suggest.
On the upside, it can hold most standard LED bulbs, and comes with independent power controls for the socket.  The mouth-blown glass shade will come in black and white, with a fully enclosed design.
Both versions will available in Ikea stores and online on August 1st, 2019.