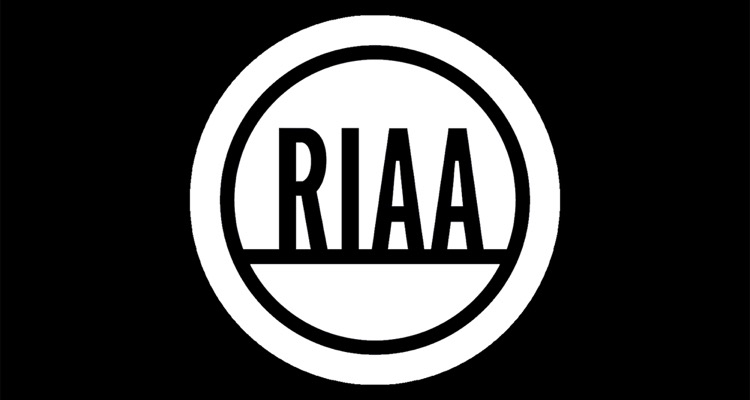 The RIAA, currently embroiled in an increasingly-bitter legal fight with Russian stream-rippers FLVTO.biz and 2conv.com, has just obtained a new subpoena.
A U.S. federal court judge has now granted the RIAA the authority to force Cloudflare to hand the contact information for a number of clients.  This includes full names, IP addresses, personal e-mail addresses, and all other identifying information of those involved in copyright infringement activities.
In all likelihood, the disclosures will allow the RIAA to identify the server hosts for a number of different sites.
In a letter to the controversial content delivery network – a much-maligned target of the music industry – Mark McDevitt, the RIAA's Vice President of Online Anti-Piracy, wrote,
"We have determined that users of your system or network have infringed our member record companies' copyrighted sound recordings.  Enclosed is a subpoena compliant with the Digital Millennium Copyright Act (DMCA).

"As is stated in the attached subpoena, you're required to disclose to the RIAA information sufficient to identify the infringers.  This would include the individuals' names, physical addresses, IP addresses, telephone numbers, email addresses, payment information, account updates, and account history."
McDevitt doesn't explain what exactly the music organization intends to do with the personal information.  Yet, the music organization is likely to drag the site operators to court over multiple instances of copyright infringement.
The letter continues,
"The purpose for which this subpoena is sought is to obtain the identities of the individuals assigned to these websites who have reproduced and have offered for distribution our members' copyrighted sound recordings without their authorization.

"This information will only be used for the purposes of protecting the rights granted to our members, the sound recording copyright owner, under Title II of the DMCA."
As stated above, the subpoena includes requests for names, addresses, and payment information tied to specific website operators.  Sites include file-hosting websites DBREE and AyeFiles and MP3/MP4A download sites RapGodFathers and Plus Premieres.  The RIAA has accused all of these sites of willfully sharing copyrighted works from top artists, including Pink, Drake, and Taylor Swift.
Currently, the websites in question continue to use Cloudflare's services.  The content delivery network has the option to file an objection, thus nullifying the RIAA's subpoena.  So far, however, the company has remained silent.
---
Featured image by the RIAA.