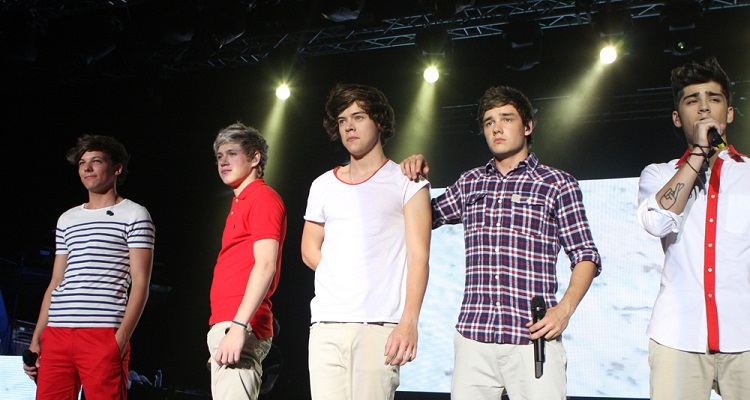 Last month, Merck Mercuriadis confirmed Hipgnosis Songs Fund Ltd (HSFL) had reached a new funding milestone.
His company raised $185 million.  HSFL had initially sought only $130 million in funding.  Last summer, Hipgnosis raised over $260 million.
Mercuriadis has since acquired stakes in some of the most renowned songwriter catalogs in the music industry.
This includes significant stakes in the catalogs of Giorgio Tuinfort (David Guetta), Teddy Geiger (Shawn Mendes), The-Dream (Justin Bieber, Rihanna), Poo Bear (Chris Brown, Justin Bieber), Itaal Shur (Santana), Bernard Edwards (Chic), Tricky Stewart (Rihanna, Beyoncé), and TMS (Jess Glynne, Little Mix).
HSFL has also purchased the rights to multiple number-one hits.  Among them are Usher's 'Yeah,' Beyoncé's 'Check On It,' Mariah Carey's 'We Belong Together,' and Mary J. Blige's 'Be Without You.'
So far, Hipgnosis has raised a total of $450 million, giving Mercuriadis the much-needed funding to buy stakes in both monster catalogs and tracks.
Following last month's fundraising, Mercuriadis' company has now purchased a stake in yet another key catalog.
Welcoming One Direction and Ed Sheeran hits into the HSFL family.
The music intellectual property company has acquired the rights to Jamie Scott's catalog.  The British songwriter and producer's music catalog includes 144 songs.
Scott has written hits for Justin Bieber, Ed Sheeran, and One Direction.  Songs in the catalog include One Direction's 'Drag Me Down' and 'Story Of My Life.'  He has also co-written two singles from Niall Horan's debut album, Flicker – 'This Town' and 'Too Much To Ask.'
In total, Scott's catalog includes ten No. 1 albums in the UK, four in the U.S., and four No. 1 singles.  Artists who have used his works have sold over 75 million albums and 75 million singles around the world.  Listeners have also streamed these songs over seven billion times.
The acquisition grants Hipgnosis a 100% stake in Scott's interests, including all BMI and PRS income.
Speaking about the new deal, Mercuriadis explained,
"Jamie Scott has been the UK's most consistent hitmaker of the last 10 years.  From 29 songs that drove the seminal boy band of their generation, One Direction, to Rag N' Bone Man to this year's Ivor Novello nomination with Rudimental featuring Jess Glynne, Macklemore and Dan Caplen, Jamie never fails to deliver."
Scott added,
"I'm very excited to be part of the Hipgnosis family.  Merck's vision and understanding of the importance of the song in an artist's career is incredible."
---
Featured image by Eva Rinaldi (CC by 2.0).