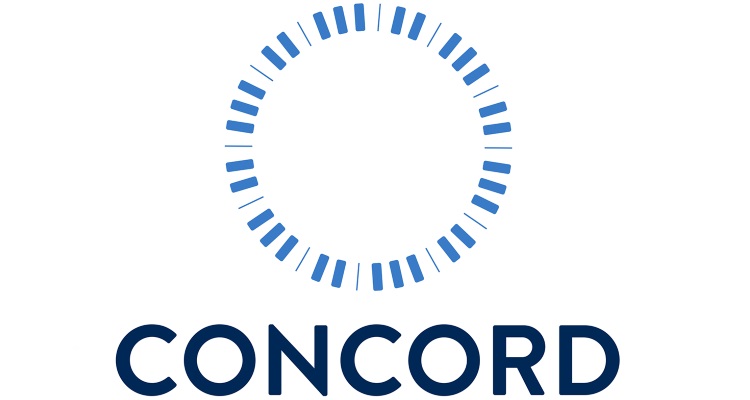 Concord Music Publishing has unveiled a new acquisition, and with it, a merger.
The publisher has confirmed the acquisition of Sikorski Music Publishing Group.
Sikorski serves as the custodian of Russian and Soviet-era classical copyrights.  These include the rights to works from composers Dmitri Shostakovich, Sergei Prokofieff, Aram Khachaturian, Dmitri Kabalevsky, and Alfred Schnittke.  Sikorski also has ongoing relationships with active composers, such as Sofia Gubaidulina, Giya Kancheli, and Lera Auerbach.
Financial terms of the acquisition remain undisclosed.
Under the acquisition agreement, Sikorski, the German-based publisher, will join Concord Music Publishing.  Concord will merge the German company with longtime UK classical publisher Boosey & Hawkes.  The latter also serves as a custodian of 20th-century copyrights, including contemporary composers.
Like Sikorski, Boosey & Hawkes has also promoted works in the West.  Currently, the German-based publisher remains active in promoting its classical copyrights as well as engaging with composers.  They write chamber music, orchestral music, operas, ballets, and music for children.
Unveiling the company's long-term strategy into the classical copyright business, Concord Music's Sikorski acquisition and subsequent merger will grow its presence in Europe.  The German publisher will also take advantage of Concord's sync and marketing network.
Speaking about the merger, John Minch, the long-term head of Boosey & Hawkes as well as the President of Concord Music Publishing of Europe, explained,
"The union of Boosey & Hawkes and Sikorski under the Concord family of companies is a real signal to the continued value of classical repertoire.

"Concord is now at a moment to bring further investment and commitment to not only these evergreen catalogs, but the next generation of composers and the wider classical sector too."
Glen Barros, Concord's Chief Operating Officer, added,
"This acquisition is important to us on many levels.  In addition to adding an amazing collection of compatible works to the publishing side of our company, it's a big step toward the fulfillment of key strategic goals.

"Namely, we very much believe in the market for classical music and plan to further expand our presence in this genre."
---
Featured image by Concord Music Publishing.